If you travel between London / North England / Scotland often, you should probably join LNER's new rewards scheme – Perks.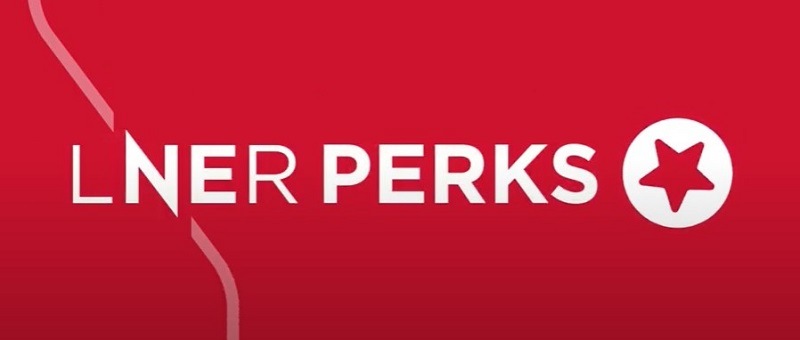 Perks membership is available via LNER's mobile app.
You are gifted £5 credit upon sign-up
You can earn 2% back in credit for each LNER (part of full) journey taken
Credit can be used towards LNER advance ticket purchase
Interestingly, you don't need to book via LNER to earn the 2% credit. For third-party bookings you can upload your ticket within the last 7 days in the app to claim the credit. You can also earn credit on LNER season tickets but only if you book with them directly.
Even if you only travel on LNER once, it may be worth downloading their app for the £5 saving. I decided to give them a try for an upcoming trip and noticed that they've got something called Smart Save: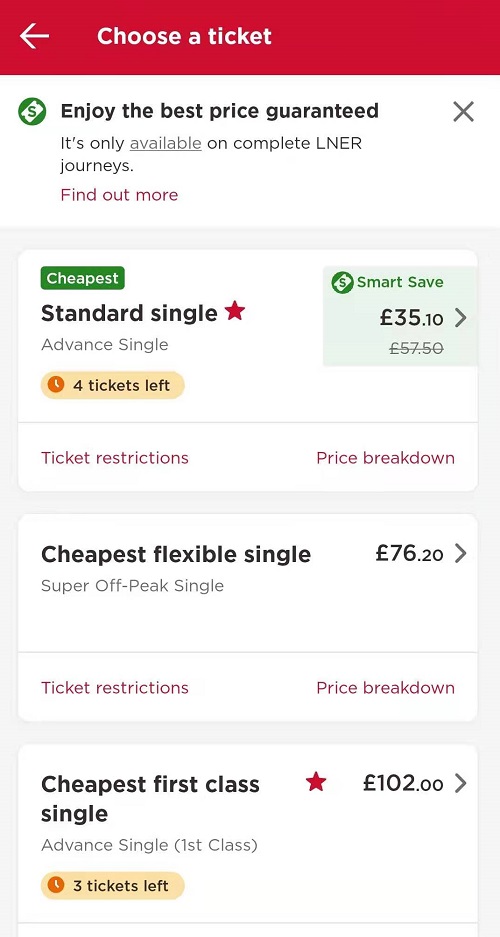 It's basically Split Ticketing, but as LNER is doing it directly I assume it's executed better than other retailer platforms. And in this case, Smart Save stacked with the £5 credit did save me a decent amount!