Melia points is on sale again, and you may benefit from it if you are looking for a staycation, or can travel abroad soon.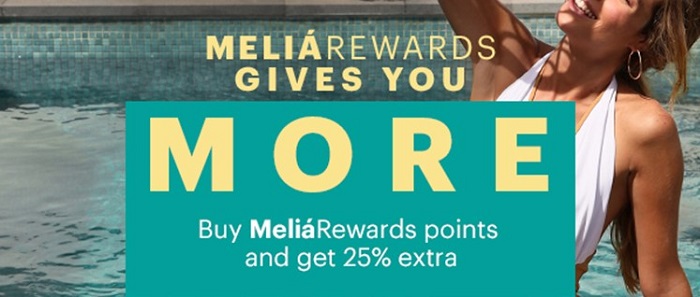 The offer link is here. You need to log in first, then go to Your Points -> Buy Points to make the purchase. Until June 30, any purchase you make comes with an additional 25% bonus, which will be deposited to your account within 24 hours.
It's weird that there's no mention of the offer on the point purchase page. However all the details are available in the email I received, and one reader has already confirmed to me that he received the bonus. Still, I'd suggest you to just buy 1,000 points first and see if the bonus hits as expected.
Under this promotion, you are paying €40 for 10,000 points, or £34.5 in pound sterling. This is far from the best discount that Melia has offered, buy given the strong £ at the moment, and Melia's generous redemption system, there are still good deals to be had.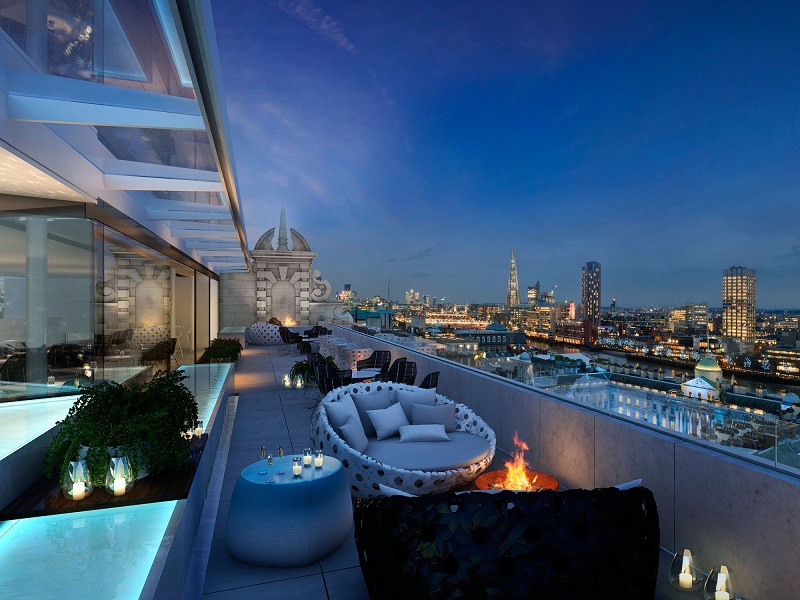 There are seven hotels in the UK, and let me show you the lowest price v.s. redemption cost for Sat, May 29:
ME London £525 / 48,945 points =

£169

Melia London Kensington £230 / 72,400 points =

£250

Melia Whitehouse £138 / 28,551 =

£99

Melia Whitehouse Apartments (N/A for points)
Innside Manchester (N/A)
Innside Liverpool (N/A)
Innside Newcastle £112 / 19,514 points =

£68
Out of the four hotels which are available, three fare very well against the cash price – £525 sounds extortionate for the ME to be honest, but £169 is for sure a steal. For Melia London Kensington, the pricing does look weird: I think it may not offer standard award availability at all due to it being a Melia Collection hotel only.
If you think you can stay at any of these hotels soon, or even better if you could visit Spain, it may be worth taking advantage of the 25% bonus now.