If you currently hold GHA Black or Platinum status, there may be an unpublicised perk to easily extend its validity.
There was some sort of fast track campaign from GHA with a Chinese bank last year, and many people attained Black status through it which is valid through the end of 2021. Surprisingly, I've been informed by quite a few of them that their status is extended by another year, after just one eligible stay at a GHA hotel.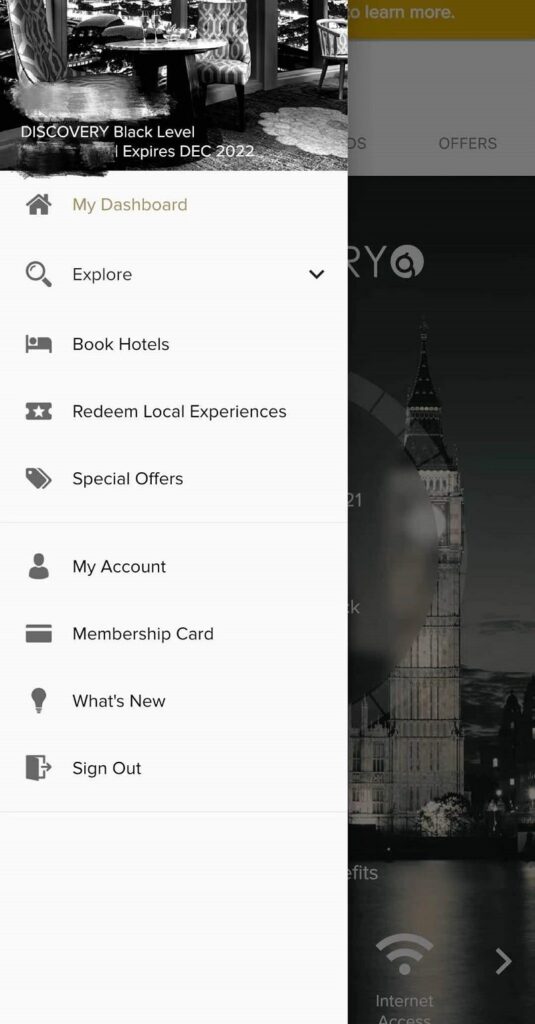 Not all of them got the status via the bank promotion, so it appears to be working on everyone who holds status. It's definitely non-official and I'm not sure what's happening here. One thing we know though, is that GHA doesn't have any announcement regarding status extension or lowering the requirement for this year yet, so this might just be something they are secretively doing at the backstage.
If you currently hold GHA status (especially Black), you should probably consider staying at one of their hotels for a potential one-year extension. There are xix hotels in the UK:
Corinthia London
The Bloomsbury
The Kensington
The Marylebone
The Bristol
The Machrie Hotel & Golf Links
If you don't currently hold status with them but are pondering a stay soon, you could always status match or get Platinum status by purchasing a magazine – read more here.