I'm sure you've heard of the Best Western hotel chain, but you may not realise that they have a sister chain WorldHotels which is offering status match opportunities.
You can access the offer page here. If you hold elite status with another hotel group, you can send an email to the designated address with relevant information to apply for a match. It's funny as when the campaign was first launched, you only needed to select your hotel program and status from a dropdown list without showing any proof, and they obviously decided to close that loophole.
The highest status, Diamond Select, presumably requires 50 nights or 40 stays in the competitor's program. Note that WorldHotels shares the same membership database with Best Western, so there's no need to participate if you already hold status with the latter.
The matched status is valid through January 2022, and here is the benefit list for different tiers: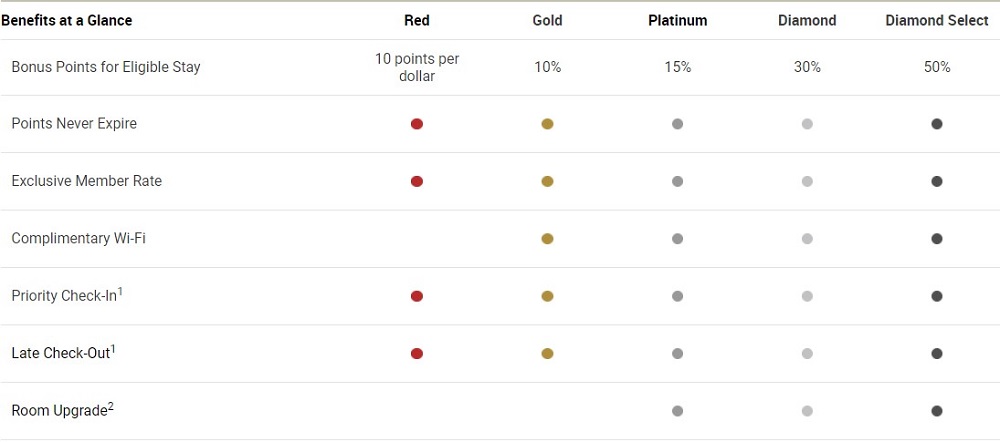 Don't expect much though, as the top-tier gets you no more than priority check-in, late check-out and room upgrade subject to availability. Judging from the stories I've heard about Best Western, I doubt these hotels will be very good at recognising elite benefits either.
There are only five participating hotels in the UK, all of which are in London:
Courthouse Hotel London
Courthouse Hotel Shoreditch
Royal Garden Hotel
The Caesar Hotel
The Washington Mayfair Hotel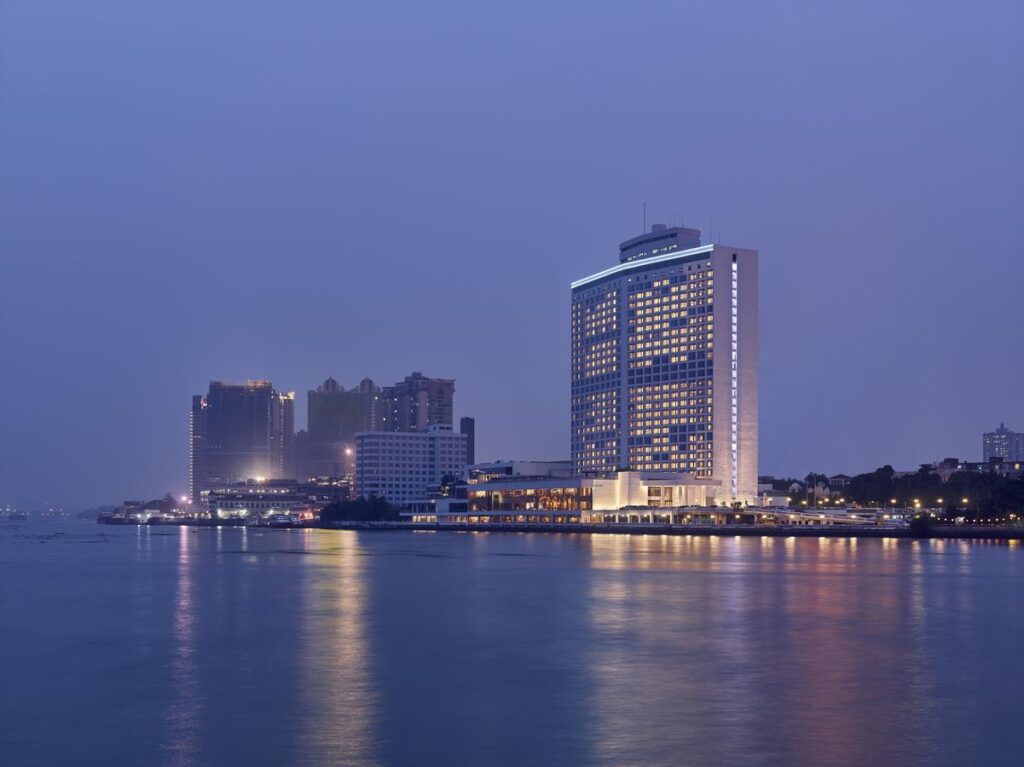 There is a better spread in China, Japan and Germany. I have no idea what sort of qualify you should expect from their hotels, but I do know there are some excellent ones in their portfolio. The White Swan in Guangzhou for example, is well-received and deemed one of the best hotels in this Chinese city.