British Airways is notorious when it comes to seat selection fees. It is perhaps the only airline that charges business class passengers if they want to choose a seat, and it could cost north of $100 for a long-haul flight!
Thankfully, the fee is waived if you hold any Oneworld Elite status – at the time of booking for Sapphire and Emerald members, or within 7 days of departure for Ruby members. It applies to status members from other Oneworld airlines too, such as American Airlines, Cathay Pacific or Finnair.
It gets trickier when you redeem Avios though. When you book an Avios ticket on ba.com, the reservation is tied to your BAEC number and it's not possible to modify it online. Therefore you can't add your say AA membership number for free seat selection.
A lot of workarounds have been suggested, for example updating the FFP number using Finnair's website, however they might not always work. A friend @Rike has come up with a brilliant idea, which you may find useful.
In a nutshell, instead of booking the Avios ticket for yourself, book it for "someone else" so that the BAEC number won't stick. Here are the detailed steps:
1. Add your travel companions and yourself to BA's Family and Friends list: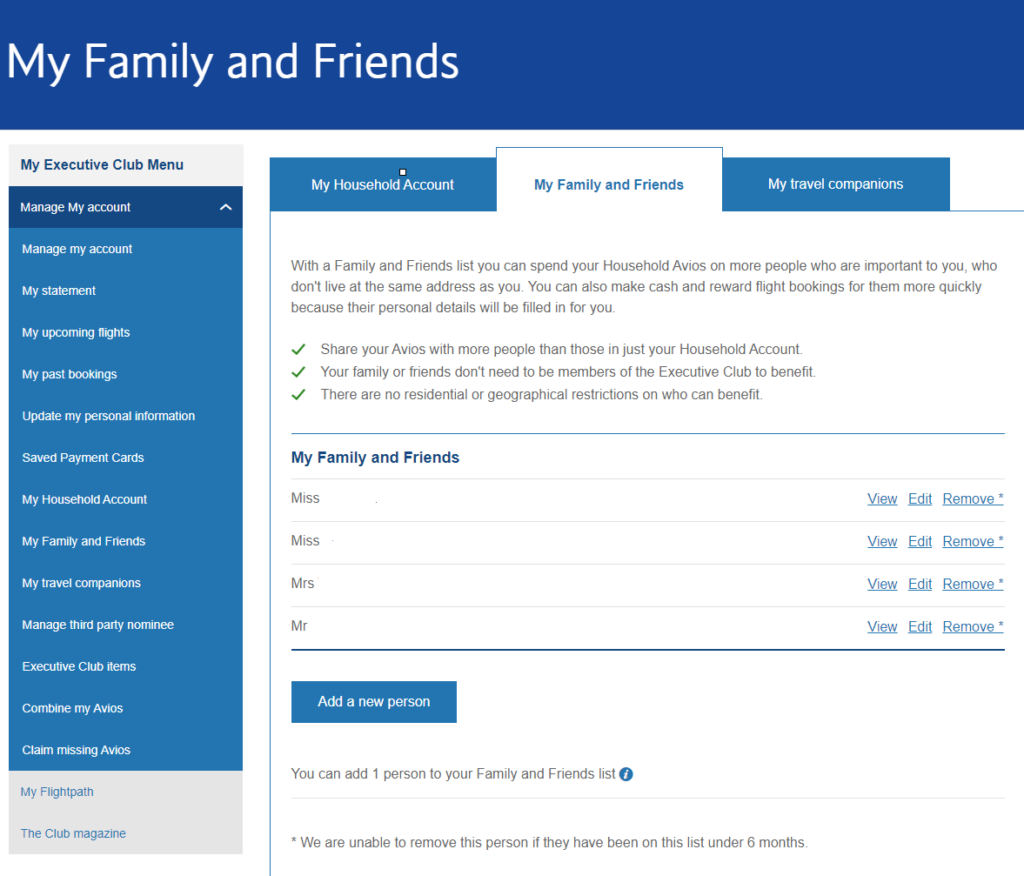 2. Don't fill in the BAEC number when you add them: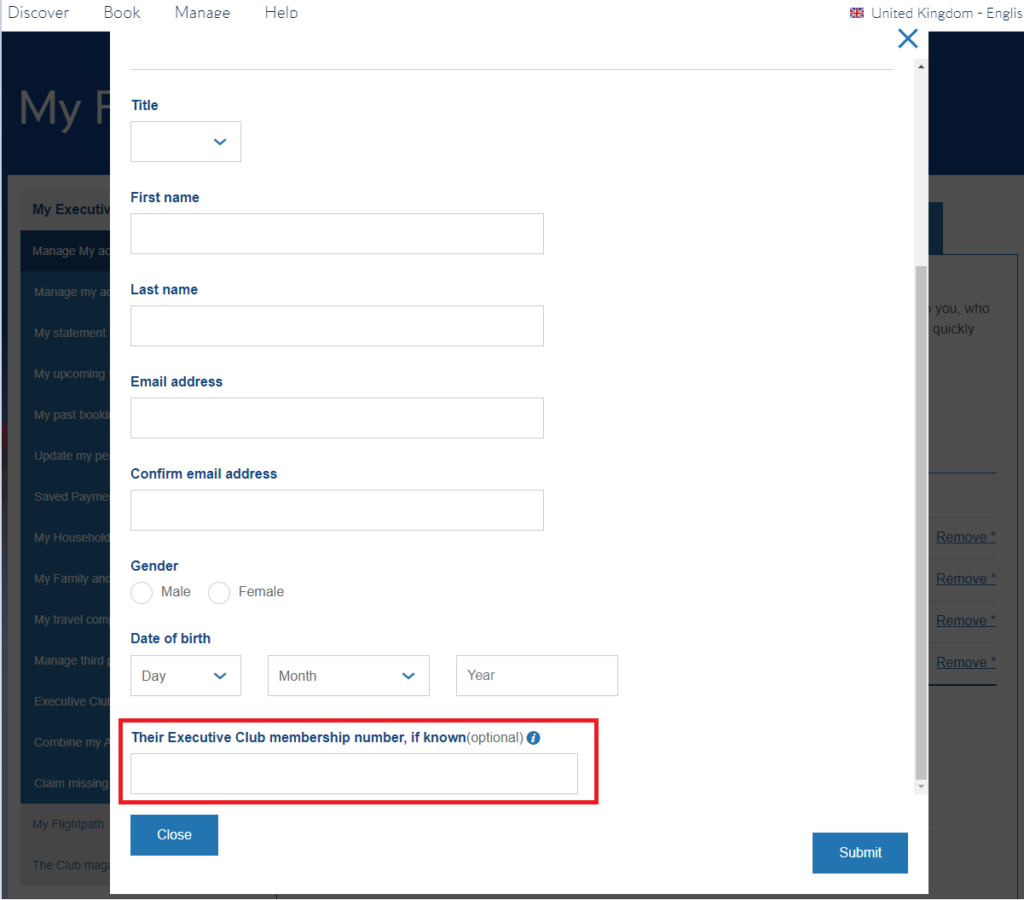 3. When booking an Avios ticket, answer "No" to the question "Is the payment card holder travelling on this booking". Choose your companion or yourself from the Family and Friends list.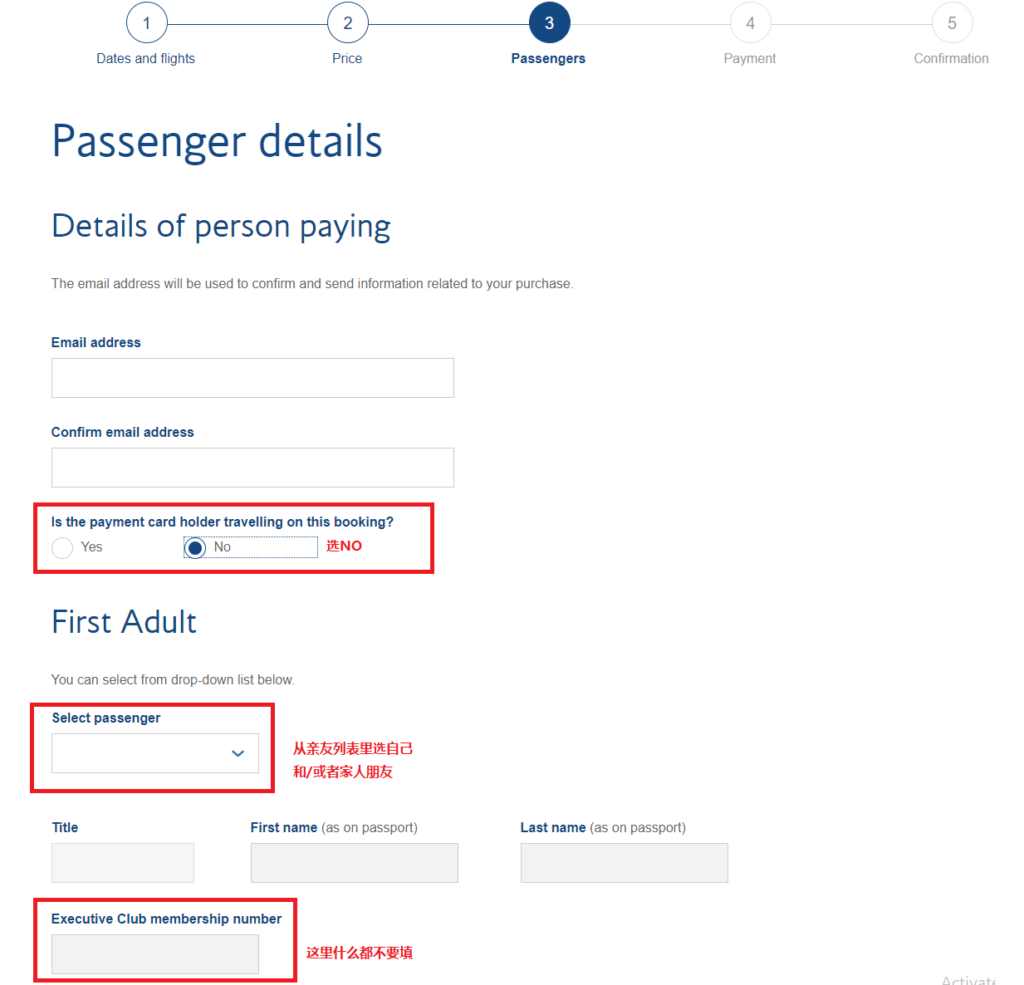 4. Go to ba.com, but don't log in!
5. Go to Manage My Booking and retrieve your booking. You need to pay for seat selection as of now.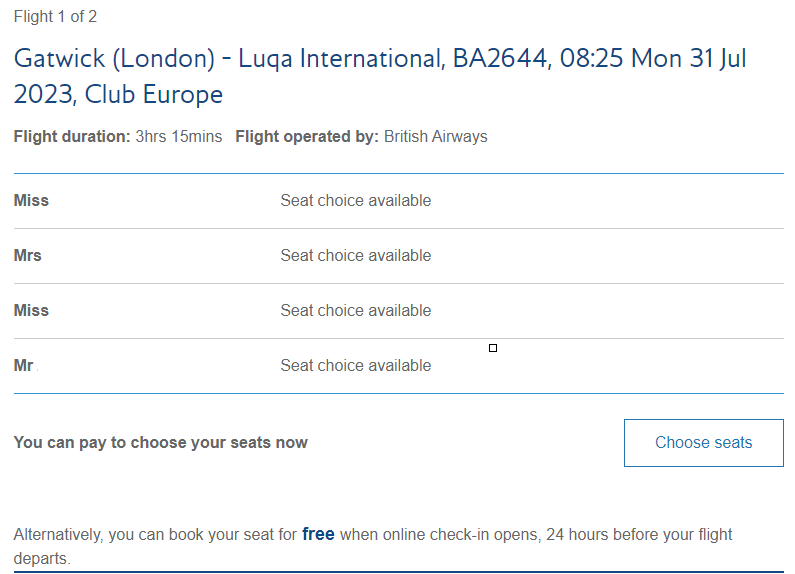 6. As your reservation has no FFP number attached yet, you can add it freely here.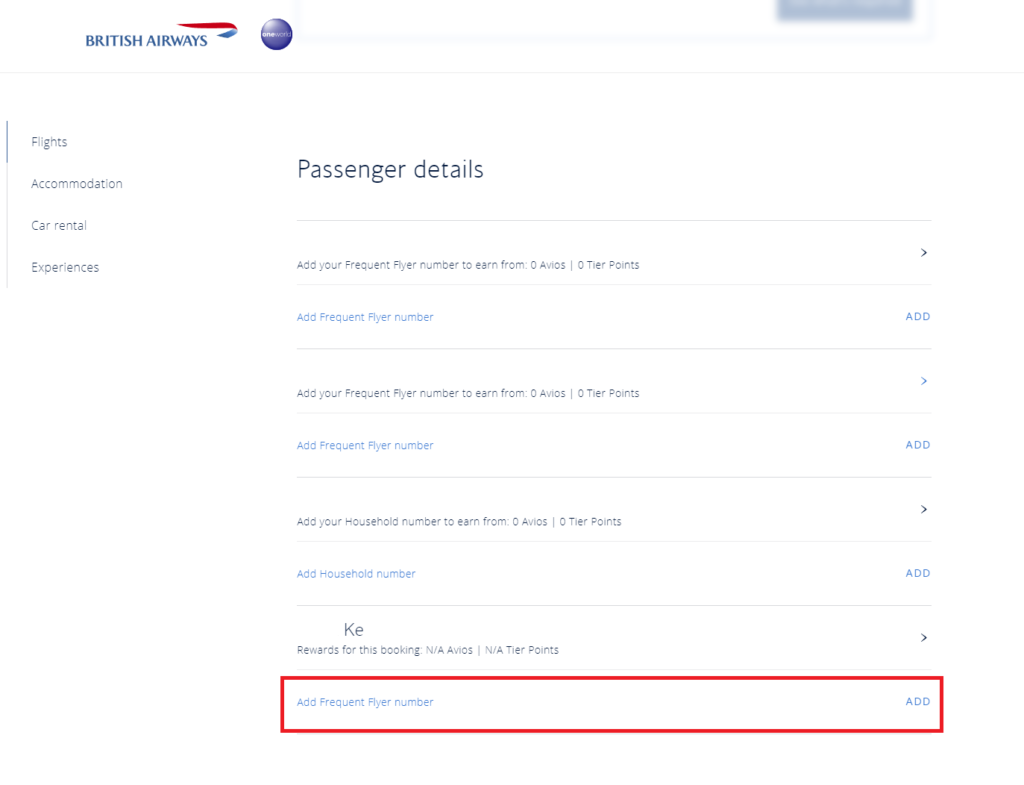 7. Once done, you can reserve your seats for free!