Shangri-la is a luxury hotel group based in Hong Kong. Compared to the likes of Mandarin Oriental or Four Seasons, Shangri-la has a tiered brand architecture which means some of its hotel are quite affordable, especially in Asia. It is also probably the only luxury hotel chain with a proper loyalty program.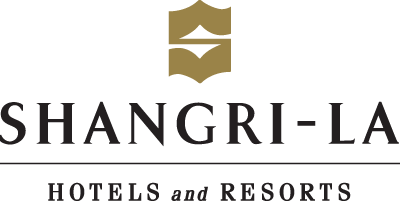 The group has four brands: Shangri-la, Traders, Kerry and Jen.
[Membership Tiers and Benefits]
Shangri-la's loyalty program is called Golden Circle, with three membership tiers:
Gold

: entry level, welcome fruits upon arrival

Jade

: 20 nights / 10 stays, benefits include 25% bonus points, welcome gift, early check-in / late check-out, free breakfast, and priority room upgrade

Diamond

: 50 nights / 25 stays, additional benefits include 50% bonus points in lieu, and free club lounge access
The stay requirement is lower than other hotel chains, which makes sense given Shangri-la is much smaller in size. If you are a heavy spender, e.g. staying in a luxurious suite for a few nights, you can even negotiate with the hotel directly for immediate Diamond status.
The checklist we see here is fairly standard, and good – breakfast plus early check-in and late check-out for mid-tier, and club lounge access for top-tier. Note that room upgrade is only applicable when your reserved room type is not available though.
American Express Platinum cardholders are granted Jade status directly in some countries, and Diamond for Centurion cardholders.

Shangri-la has a long-running promotion with Singapore Airlines called Infinite Journeys. PPS Club and Krisflyer Gold members are upgraded to Jade after only one stay, and Shangri-la Jade and Diamond members are honoured Krisflyer Silver instantaneously plus fast track to Gold.
[Earn Points]
You earn one point for every dollar you spend at Shangri-la hotels. This includes what you originally pay for the room, and also food & drinks and other incidentals charged to the room.
You earn points when dining at Shangri-la even if you are not a staying guest.
You still earn stay / night credit for third-party bookings, but no points. Shangri-la also used to offer full package of benefits to Jade / Diamond members in this case, but not anymore.
[Use Points]
Shangri-la has seven redemption categories from A to G. For one night in a standard room, it costs 1,000 points for Cat A, and 20,000 points for Cat G. You can also spend more points on a Club Room or Executive Suite.
Unlike other hotel chains, it is usually a bad idea to use your points on award nights. A much better alternative is to use them against your F&B bill: every ten points are equivalent to $1, or if you are Jade or Diamond, $1.25.
So for 20,000 points, you can either spend a night in Shangri-la at The Shard, or have a $2000 feast in any Shangri-la hotel. Easy maths here…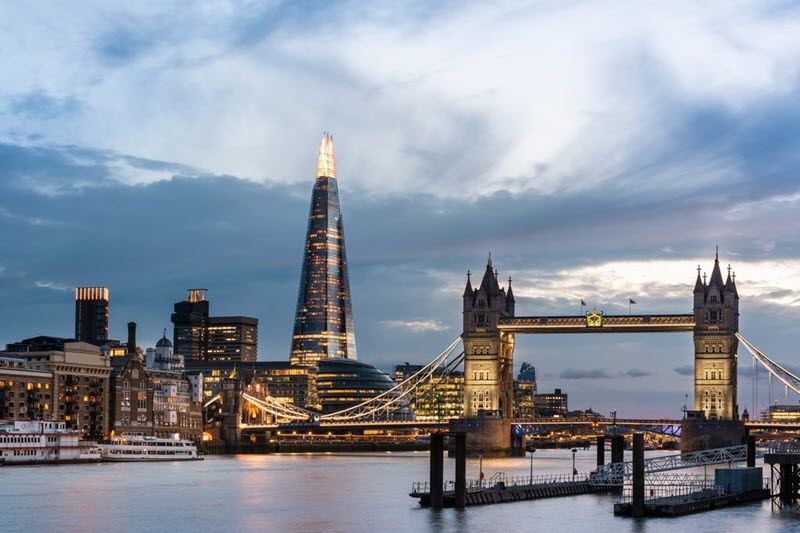 Most hotel restaurants are very knowledgeable when it comes to dealing with your points. However, The Ting restaurant at Shangri-la London is notorious for deterring you from using points by pretending not knowing about the deal, or the 25% is not applicable here, or something like that, so be aware.
[Promotions]
Shangri-la doesn't tend to run regular promotions nowadays. It used to have some very good ones such as "stay five times get 5,000 points", which was great if you lived in Asia.
Shangri-la has a special program called "Luxury Circle". Qualified travel agents such as Virtuoso can book this special rate for you, which includes free breakfast, room upgrade and $50 / $100 hotel credit.
[Summary]
Considering how small the group is, the Golden Circle program is probably not useful to you unless you live in, or at least frequently visit Asia.
On the other hard, Jade status can be obtained relatively easily which comes with nice benefits. And their points are quite valuable when spent on dining. So it may still be interesting to some.