I've been using Airalo for the past year when travelling abroad, and I'm very content with the product. It's true that they aren't as cheap as if your purchase a physical SIM card locally, but being able to sort it out before the trip without moving SIM cards in and out is a deal-breaker for me.
If you are interested in placing an order, Airalo just launched a new promotion with Mastercard. Up until April 30 2023, you can use the promo code MASTERCARD15 for 15% off all your purchases.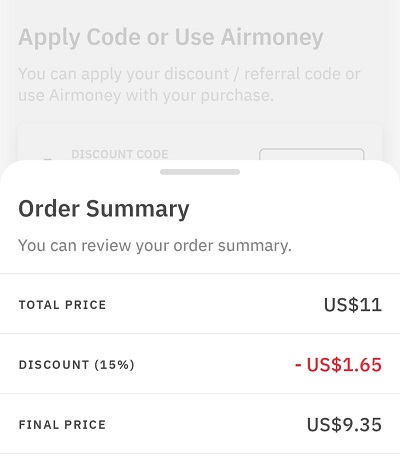 In theory it's a deal for Mastercard users in Asia Pacific, however I don't think any check is performed.