We've written about Melia quite a few times on this blog. Melia Rewards is a low-key yet valuable hotel loyalty scheme. It runs frequently sales for points purchase which can represent great value.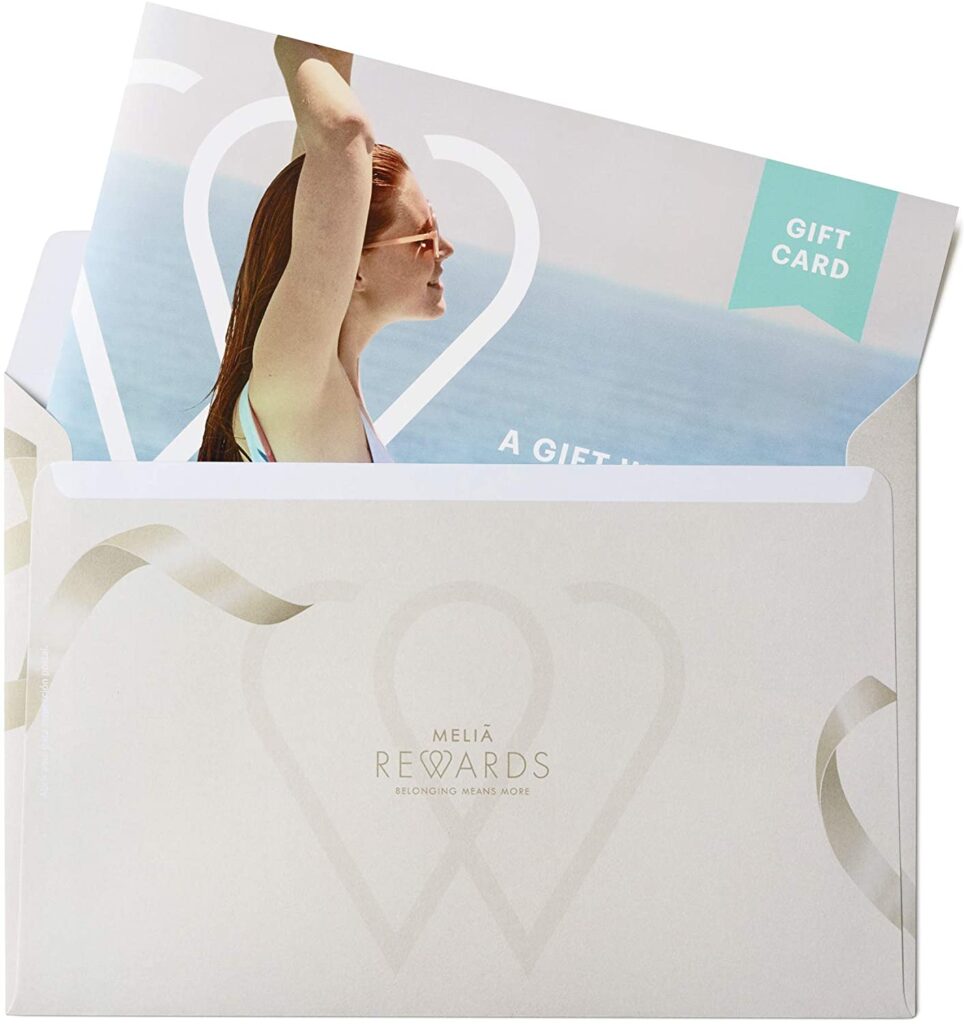 It's running another excellent deal on Amazon UK at the moment, which if I remember correctly is the first time. There are two options:
55,000 points – £161
35,000 points – £103
The 55,000 points one works out slightly better, although at the time of writing it's temporarily sold out (UPDATE: still available on Amazon DE at the same price). You are paying roughly £30 for 10,000 Melia points, which is close to the record low. In last-month's points sale on Melia's website, the price was €35.7 (~£32) per 10,000 points.
As we've discussed before (here and here), it's very easy to outsmart Melia when redeeming your points on hotels. Usually a five-star Melia hotel costs 22,000 points per night whereas a Gran Melia would cost 28,000 points, with few exceptions.
In the worst case, you could spend your points directly at the hotel venue, on food, drinks and spa services etc. The rate is fixed at €5 per 1000 points which is still significantly better than what you are paying now.
Melia is also a transfer partner with British Airways too, so you can transfer your Melia points into Avios at the rate of 10:3. It's not a great rate, but if BA decides to run 30% conversion bonus in the future, then you are now "buying" Avios at roughly 0.77p.
Note that these are physical paper vouchers shipped to your address and you need to visit Melia's website to redeem them. Once redeemed, they function as normal Melia points and have the same expiry rules.
Historically Amazon Spain also runs (even better) deals on the same Melia voucher. Although it's not the case now, as Black Friday in approaching I'll keep an eye on the relevant page in case it comes back.