If you are or are going to be a student, Qatar Airways has just launched a Student Club programme which is worth joining for a range of benefits.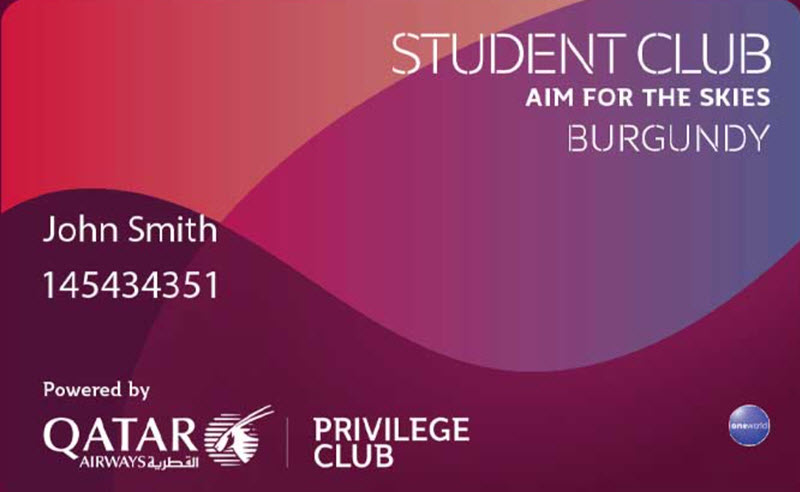 You can access the programme page here. To qualify for the club, you must be aged between 18 and 30, and studying for a university degree or higher. You need to provide expected graduation date upon registration.
The first benefit is fare discount – you receive a 10%-off promo code immediately after enrolment. Once you've completed the trip you'll receive a second 15%-off code; and upon completion of the second trip you'll receive a 20%-off one. You'll only receive the discount three times and they only apply to flights taken by the member.
According to the terms, as I understand it the discount is off the full ticket price, rather than just the base fare, which is quite good.
In addition, you also receive the following benefits:
10kg extra baggage allowance if you don't hold any elite status
Complimentary Super Wi-fi onboard
One complimentary date change per ticket – note that fare difference is still payable
Last but not least, upon graduation you'll also receive an uplift of your Qatar Airways Privilege Club status. As long as you've flown at least one round-trip (revenue ticket only) per year after enrolment, when you graduate your Privilege Club status will be upgraded by one tier. If you are already Platinum, you status is extended by one year for free.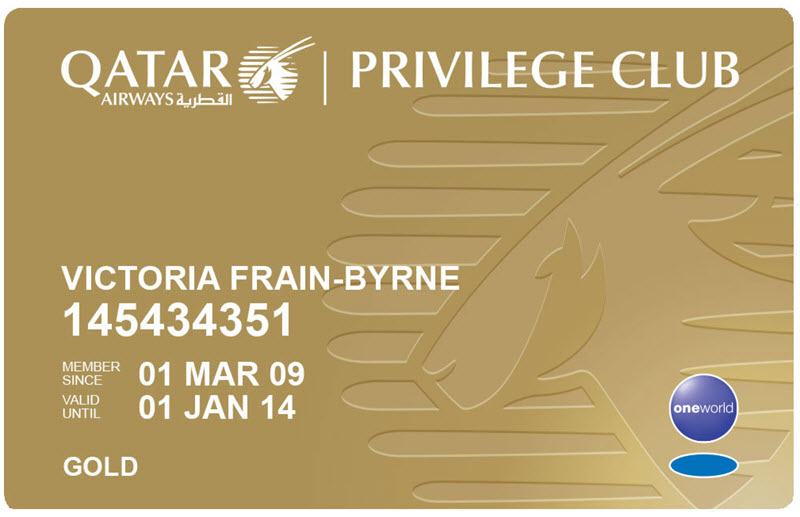 The programme looks very practical for students who travel long-haul regularly. I'd probably join if I could, however I'd prefer to credit my flights to a better loyalty programme instead, e.g. British Airways 😉.