Just received an email from Marriott, with A Thank You Gift in the title. I thought it's a targeted offer (finally!) and got very excited for a second, but after I clicked through…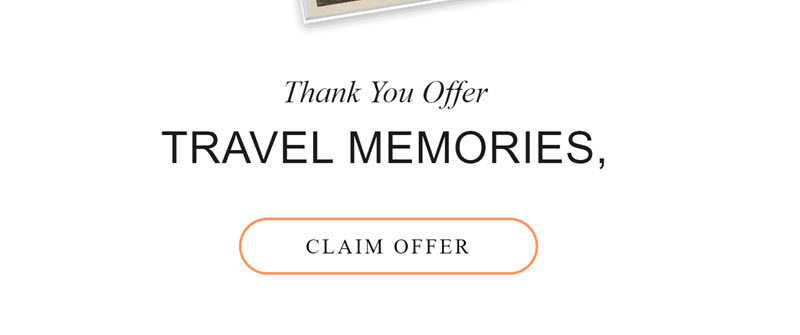 It's a campaign from a company called Shutterfly. You are provided with an offer code that entitles you to a complimentary 20-page photo book when signing up as a new member. I didn't proceed, but I'm not convinced it's really "free" either, as I guess you'll need to pay at least the postage in the end.
Speaking of targeted promotions, I received one from Marriott in February 2019, which was the first and, thus far the last too… I've seen different variants that people have received in the last couple of months:
Stay twice earn 22,500 points
Stay three times earn 9,000 points
Stay three times earn 18,000 points
Stay once (including weekend) earn 18,000 points
Double points on weekend stays
Double points on two-night stays
Stay twice earn two free night awards
You can check if you're targeted by any of them by visiting the Promotion Centre. Unfortunately, it's not possible to have them manually added to your account.