Just like all other companies in the travel industry, Priority Pass has suffered a great deal in the last year or so. In addition to the possible revenue loss, they have also lost the contract with Plaza Premium, although the latter has opted to maintain its ties with DragonPass and American Express.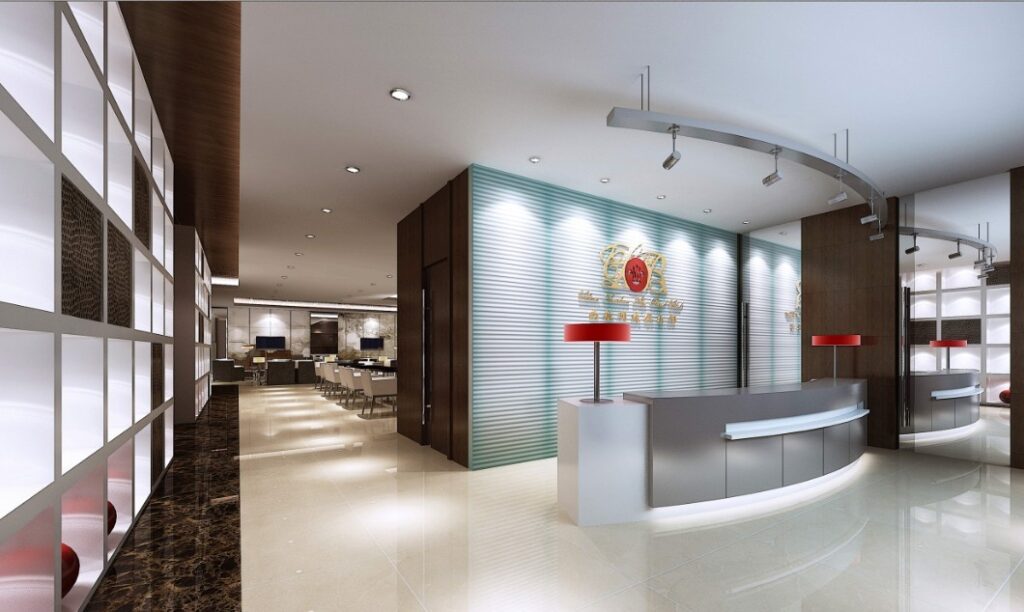 It was a huge blow to Priority Pass, however it didn't stop them from expanding aggressively since the beginning of 2021 – their goal is to add 150 locations globally this year, which from the look of it is an underestimate.
In the latest development, Priority Pass stroke an impressive deal with China Southern, which opens the doors to more than 40 CZ lounges across China including some of its main hubs. Due to the slow recovery of travel globally, we may see more of such deals coming our way in the near future.
On a more relevant note, Priority Pass is running a pretty good sale at the moment.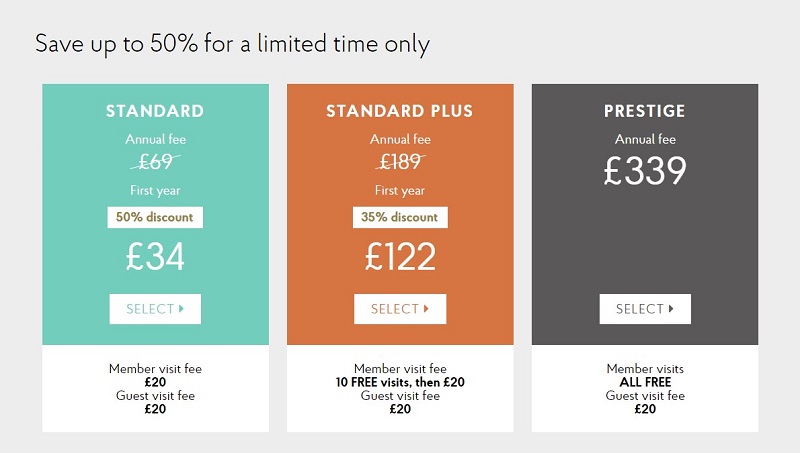 Let's focus on the Standard Plus membership, which grants you 10 visits to any Priority Pass lounges within the next year, for the price of £122. This is the best deal they've done in the history, if I remember correctly.
If you don't have a free Priority Pass or LoungeKey card via credit card agreements, it may be well worth considering. You can bring any number of guests with you using your visit quota, but again remember they are only valid for a year.