Hilton has launched a new promotion for Q2, which will start immediately after the current promotion expires.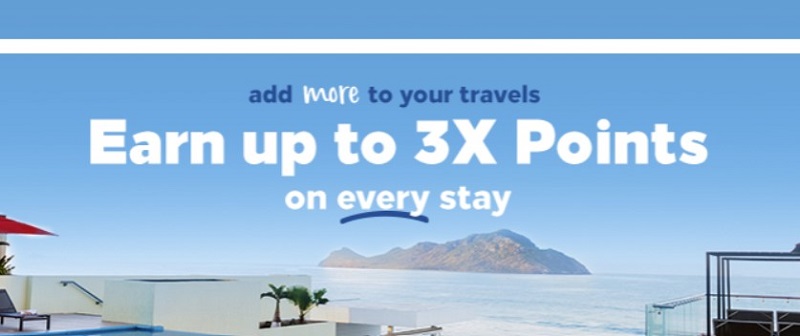 You can sign up here. From May 3 to September 6, every stay of two nights earns double points, or triple when it's of at least three nights. Note that it is based on the checkout date – if your stay starts prior to May 3, but ends after, it will be eligible for this promotion; otherwise the current promotion applies.
For Diamond members, it means that you earn 40 points per $ spent (excluding taxes and fees), which is a decent return; and now you can even earn points on up to four rooms booked under your name. Unfortunately with the ongoing devaluation since the introduction of dynamic pricing, Hilton points aren't worth much nowadays.
A reminder of current status match or challenge opportunities (read more here):
Status Challenge If you hold elite status with another hotel program, you could enrol in this challenge where you kick start with Gold status immediately. Stay 5 nights within 90 days to keep the Gold, or 9 nights to elevate to Diamond.
MVP Gold Complete 4 stays after registration to get Gold status. This challenge is meant for athletes and those affiliated with sport organisations, although there doesn't seem to be any enforced checks.
Corporate Travellers If you work for a large corporation, get Silver status right away, and then stay 8 / 16 nights within 90 days to upgrade to Gold or Diamond. Work email address is needed for verification – replace dell in the URL with your company's name to see if you are eligible.