A good deal is just out for HSBC Visa cardholders to enjoy some free music streaming. You can see the details on HSBC's page here.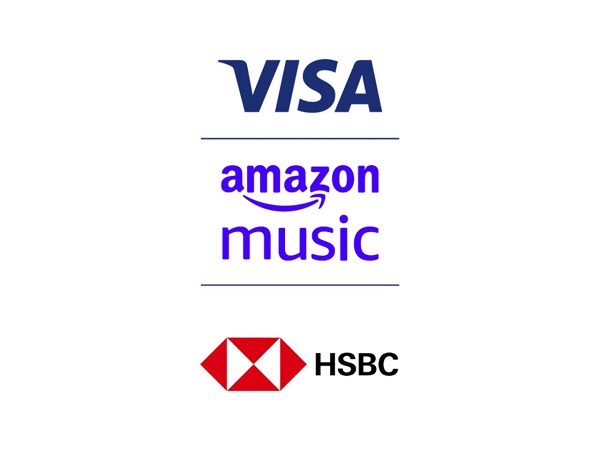 To be eligible, you need to:
Have an HSBC Visa card
Haven't used Amazon Music Unlimited service before (trial or paid)
Just head to this page on Amazon Music, change your payment method to the Visa card and then sign up. You'll receive a 30-day free trial first, and then promotional credit equal to the following three months' fee will be applied to your subscription. Remember to cancel your subscription in time if you don't want to pay.
First Direct and M&S bank are HSBC subsidiaries, so their Visa cards have a decent chance of being eligible too. If it's been a while since you last used Amazon Music Unlimited, you may also find yourself lucky.
If you do not have any of these Visa cards, you can still enjoy a free trial of three months by signing up here. Note that it is also for new customers only.