The current Marriott's global promotion, where you earn 2,500 points for each paid stay, has just been extended from 18 October to 10 November. So in theory you could earn 57,500 more points!
There's an additional 5,000 points after the third stay. However no one has got it yet, so presumably it will be deposited when the promotion is over. If you haven't registered yet, the link is here.
Besides this, there's another amazing Marriott offer for some UK Amex Platinum cardholders – Spend £400, Get £400 back at select Marriott hotels in the UK and Europe.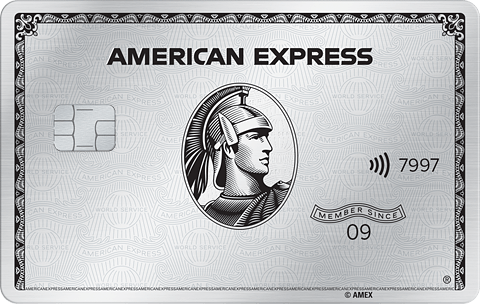 The UK Hotel list is:
The deadline was set to 23 November at the beginning, which was very short as you'd have only a bit more than a month to use it. It's been extended to 19 December now, which is good. However I'm not sure how relaxed travel restrictions will be in two month's time.