Marriott's last round of points sale finished two months ago, but obviously they didn't intend to let us wait long – the new round has just started.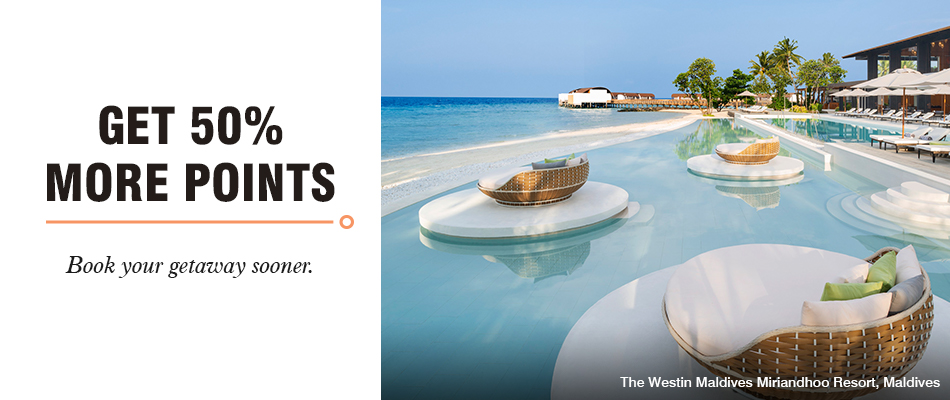 You get 50% bonus for purchases of 2,000 points or more
The annual purchase limit has also increased to 150,000 points
The promotion runs until 22 October
Under this promotion, you pay $83.33 for every 10,000 points, which is roughly £64.8.
50% bonus is Marriott's second best offer, and it's not difficult to avail at this price. However, given how frequently the sale is running now, I wouldn't recommend buying without imminent use.
For maximising your Marriott points' value, please refer to my following posts: