Like Ascott Hotels, Fraser Suites is a hotel group dedicated to the serviced-apartment market. They are running an interesting promotion – where you can get a decent deal as well as top-tier status – which is worth a look.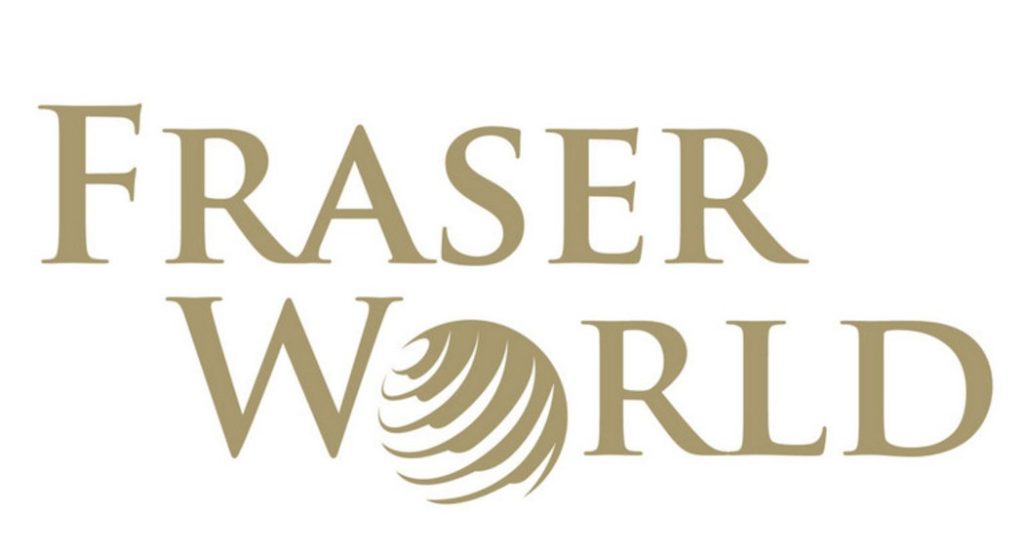 The promotion page is here which is no longer valid. However, you can simply visit Fraser World's homepage, search for three nights with promo code MASTER.
If a hotel offers this special rate, you'll see something like this:

Basically this is a Mastercard 3-for-2 deal that runs until June next year. You book three nights and only pay for two (Best Flexible Rate), the only condition being you pay by Mastercard.
There are some nice deals here. For example, £86 for a 38-sqm spacious studio in central London:

And £67 for a one-bedroom apartment in Glasgow:

Even better, as you can see in the terms. Mastercard World account holders get upgraded to their Diamond status after just one stay. Note that in the original terms, you are supposed to enter referral code MASTER during sign-up, although I'm not sure if that's still the case.
There are a few World / World Elite cards out here in the UK market, for example HSBC Premier and IHG Creation. To be honest, I'm not sure Fraser will, or can validate your payment card unless they specifically request you to send them proof.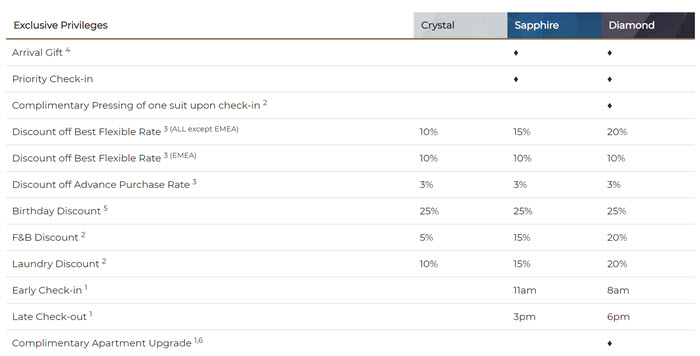 Diamond status usually requires 40 nights in a year. As you can see in the chart above, benefits include 8am check-in, 6pm check-out, welcome gift, F&B discount and room upgrade etc. It's not overwhelming, but can still yield some value if you stay with them occasionally.
Note that not all Fraser Suites participate in the Fraser World membership programme. From what I can see, however, it appears that all properties in Europe do participate, although there aren't many of them outside London.