[IHG]
IHG has brought back its mysterious bonus for buying points, and you can reveal your targeted bonus here.

The best bonus available is 100%, which means buying the points at half price effectively. If you buy at least 26,000 points, you will be paying $50 per 1K points. It is the best price that IHG has ever offers (although regularly), and IHG has been very good at preserving the value of their points, so it may make sense to buy if you stay with them at times.
[Choice]
Choice Privileges is running a Black Friday sale on points purchase which offers you 50% bonus until December 3rd. It is also the best bonus that Choice ever (and rarely) offers and you pay $68.67 per thousand points if you buy at least 10,000 of them.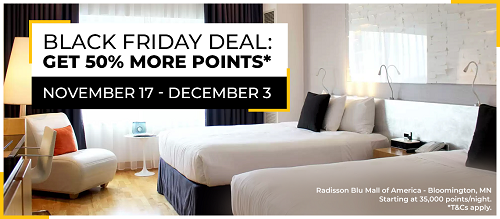 The annual Daily Getaways can beat this price, but that's much more difficult to come by, so I recommend you to seriously consider this deal.
The best Choice redemptions are in Japan (budget hotels starting at 8,000 points) and Northern Europe (starting at 10,000 points). I'm writing a detailed guide on how to spend Choice points.
[LHW]
Leading Hotels of the World, one of the niche alliances for high-end hotels, introduced the buying points feature recently, followed by an interesting bonus promotion.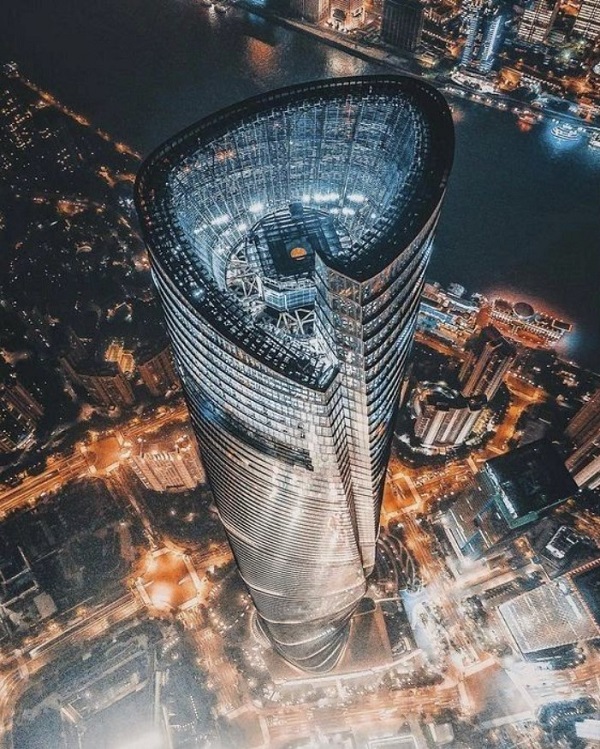 You can view the offer here. Until December 26th you get a tiered bonus when buying LHW points:
2,000 – 11,000: 50%
12,000 – 29,000: 75%
30,000 – 50,000: 100%
At the top of the ladder you'll still be paying $60 per 1K points, which sounds a lot. Let's have a look at how LHW's redemption works first.
LHW has a revenue-based redemption system and there's no fixed price for hotels, which is why you'll always see odd number of points as the price. Unlike Accor or Hilton though, that exchange rate from the cash price can fluctuate quite a lot.
I've taken a closer look at some hotels:
Tokyo – The Imperial Hotel $591.79 / 3,886 points ($152.3)
Bali – The Legian Seminyak $555.74 / 5,887 points ($94.4)
Kuala Lumpur – The RuMa Hotel and Residences $159.46 / 1,738 points ($91.7)
Shanghai – J Hotel – $751.55 / 8,144 points ($92.3)
Berlin – Hotel Palace Berlin $171.03 / 2,040 points ($83.8)
Paris – Ritz Paris $2,225.02 / 28,494 points ($78.1)
Porto – Maison Albar Le Monumental Palace $232.26 / 2,817 points ($82.4)
The cash price I've taken is the member-exclusive flexible rate, or the closest alternative if unavailable. The number in brackets is how much value you are getting per 1K points for that hotel.
As you can see, the value proposition is in the range of $78 – $95. The Imperial Tokyo is a weird one that sticks out, as you are getting an outstanding $152.3 per thousand points. I double checked the number and my math is correct – not sure if it's a system error or not.
So it could make sense to buy at the current 100% bonus, but there are things to be mindful of:
You must pay at least $3,600 to secure the 100% bonus, which is a big spend
LHW doesn't have that many hotels in its portfolio
As far as I can see there's no part-pay-with-point option, so if there are orphan points left in your account it might be tricky to spend them
LHW points don't expire as long as you earn or redeem every 24 months. It's free to sign up as a member, which gives you benefit including continental breakfast, upgrade priority, early check-in and late check-out. After the first stay you'll also earn a room-upgrade voucher.