Virgin Atlantic joined Skyteam earlier this year with immediate effect. However, there was one team member, China Eastern, that was excluded from the launch and it was deferred to "a later date". Well, that later date turned out to be November 10th.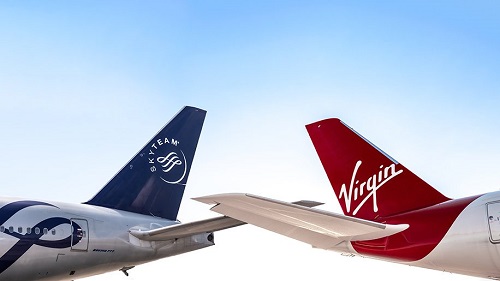 As you can see from Virgin's page. From now on you can earn Virgin points and tier points when flying China Eastern. However the most sought-after feature – redeeming Virgin points on MU – is still not active.
Chinese airlines are sometimes notorious for playing dirty games especially when it comes to their loyalty program. Xiamen Airlines, also a Skyteam member, rarely releases ANY reward ticket to partner airlines, and I'm not sure how they get away from it lightly.
If these problems can finally be resolved, Virgin points will open up new redemption opportunities in China and Asia. Even if you don't want to visit China, remember that reward availability to China tends to be excellent, and you can use China Eastern etc for onward connection to another country.