Interesting new development from Amazon Prime – you can now enjoy free Deliveroo Plus membership.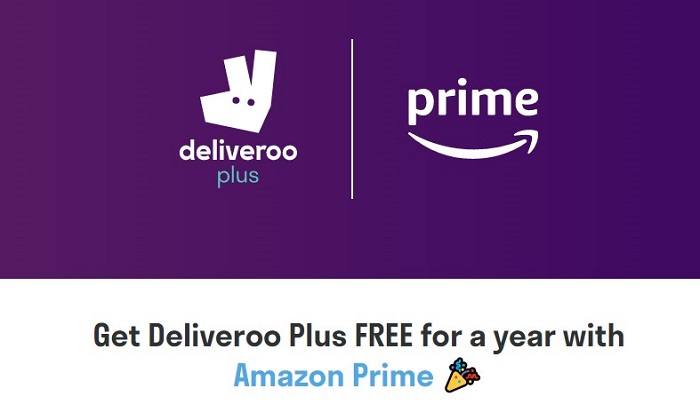 For details and activation please visit this page. To be clear, the complimentary subscription offered is Deliveroo Plus Silver (previously called Family), which means you have to spend £25 on an order for free delivery. It's usually charged at £3.49 per month.
Moreover, the subscription is valid for up to 12 months, subject to you continuously being an Amazon Prime member. So if you are only an occasional Deliveroo user don't rush to activate, do it right before you want to place an order instead.
If you are not yet an Amazon Prime member, you can start you 30-day free trial here which should give you the Deliveroo benefit too. Remember to cancel the renewal though if you don't want to pay, however your Deliveroo benefit will terminate if you opt to do so. Meanwhile, new Deliveroo customers can enjoy four £2.5 off discounts if signing up using my referral link here (thanks!).