For some unknown reason, many of the mainstream hotel groups have dedicated dining schemes in Asia Pacific that offer great discounts, but not in other continents. Whilst staying at Hyatt Regency Cologne I found out that it exists for Hyatt hotels in Germany as well.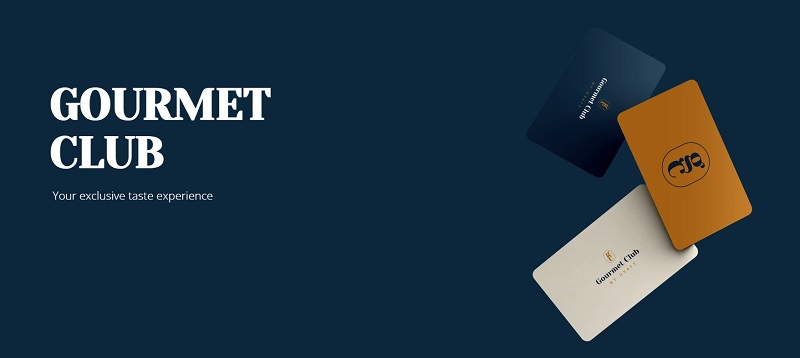 You can visit the Gourmet Club homepage here. There are six participating hotels:
Grand Hyatt Berlin
Hyatt Regency Cologne
Hyatt Regency Mainz
Park Hyatt Hamburg
Hyatt Regency Dusseldorf
Hyatt Place Frankfurt Airport
For €299 a year you enjoy the following benefits:
One Free Night Voucher
You get a complimentary night voucher for the hotel from whom you purchase the membership.
Dining Discount
When at least two people dine in participating restaurants, one complimentary meal is offered, which means 50% off for two, 33.3% off for three and 25% off for four etc. This works quite similarly to Accor Plus in Asia Pacific.
The discount can be redeemed up to 12 times in the membership year.
Room Discount
10% off at participating Hyatt hotels.
Free Bottle of Champagne
One SPA Day Pass
The free night voucher itself can be quite valuable already, as it costs typically €200+ to stay one night at Park Hyatt Hamburg or Grand Hyatt Berlin. If you plan to stay at any of these hotels and dine, the Gourmet Club could make sense even if it's just for one-time use.
It's also specified in the terms that all benefits are transferable. So in theory you can share the membership with your friends and family when they visit Germany.