Earlier this year Morrisons launched a massive campaign which offered cashback incentives across many platforms. The deal appears to be back now which can be very ludicrous!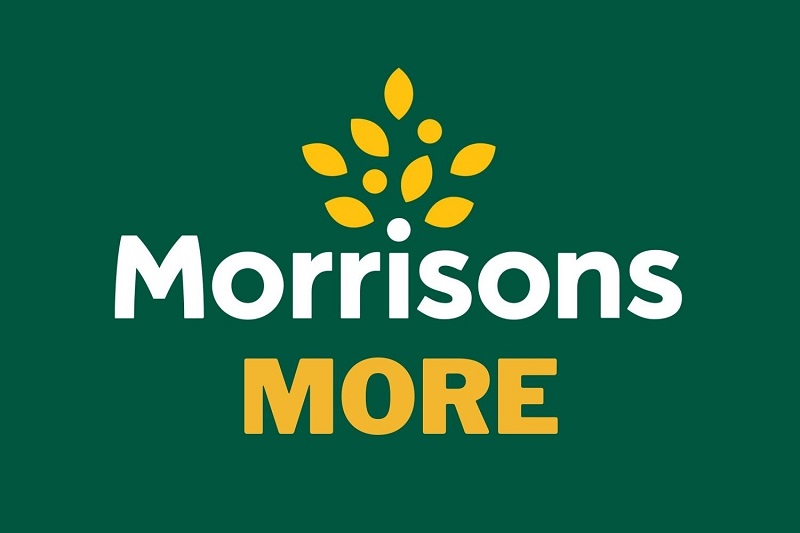 I have the following offers on my cards / accounts:
Airtime: 7% cashback on £30+, or 1% otherwise (end date unclear)
Virgin Shops Aways Instore: 6 points / £1 (ends 15/09)
MBNA: 15% cashback, max £10 (ends 21/09)
Virgin Atlantic Credit Card: 10% cashback on £30+, or 1% otherwise (ends 25/08)
The best part is you can double dip or even triple dip on these offers. Last time I took advantage of the VA credit card, Airtime and Shops Aways offers, which given the current conditions equates to 21% cashback if you value Virgin points at 0.7p.
Do I buy any grocery at Morrisons? No, but Morrisons sells gift cards of other merchants too, including:
Amazon
Uber / Uber Eats
John Lewis / Waitrose
One4all
…and so on. And purchases of such gift cards trigger all the aforementioned offers too, so enjoy!