A friend of mine has just received an offer email from IHG: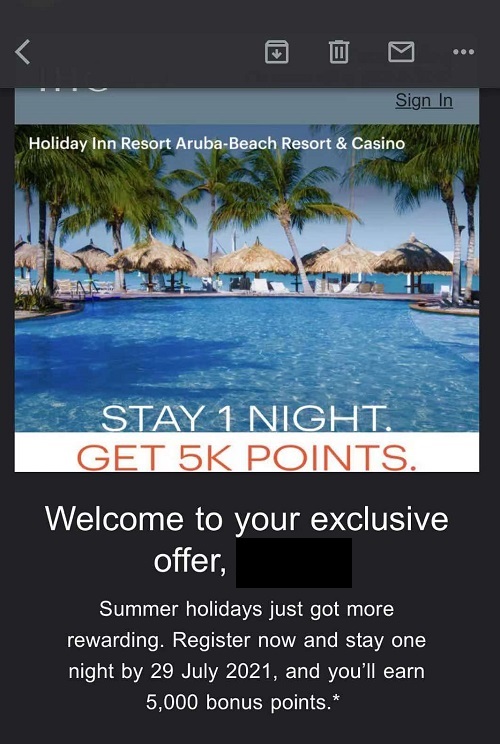 Which says that he could earn 5,000 bonus points for simply completing one paid night at any hotel by July 29.
You could try your luck by registering here. Note that these offers are always targeted though, and you'll unlikely qualify unless you've received the invitation email.