Amazon's Prime Day is coming back on 21 & 22 June, and let's have a look at their offers this year.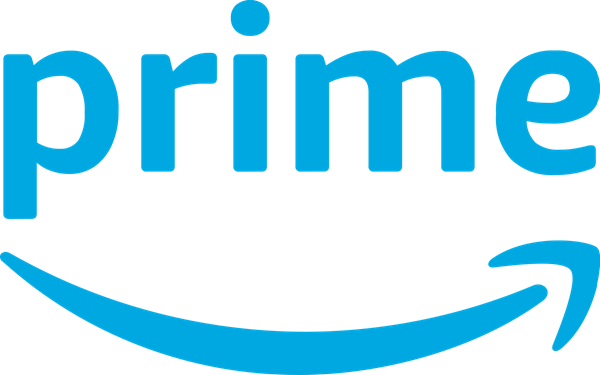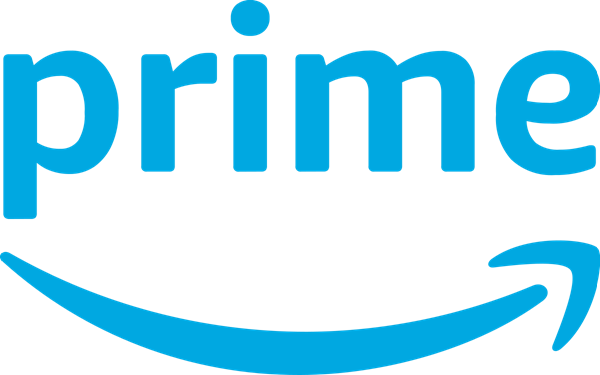 Prime Video
Link here. Open to Prime members who've never streamed any Prime video in the last six months. Stream one video for at least 5 minutes and earn a £5 voucher to redeem against future purchase. Ends 29 August.
Music Unlimited
Link here. Prime members who's never used the Music Unlimited service before can claim a four-month free trial by 22 June.
Small Businesses
Link here, Amazon's version of Shop Small. Spend at least £10 on small businesses on the offer page by 20 June to earn £10 credit voucher to spend on Prime days.
Morrisons
Link here. Prime members who've never placed a Morrisons order on Amazon before could save £10 on an order of £50+ by entering promo code PRIME10OFF at checkout.