Being a frequent traveller in the UK, I'm sure you are familiar with British Airways' eStore and Virgin Atlantic's Shops Away. Like many other platforms, they operate a lead-based affiliate model that gives you an award for purchases referred by them – which, in this case, is air miles.
What I didn't know is, Emirates Skywards has a dedicated shopping portal for UK members too, which you can access here.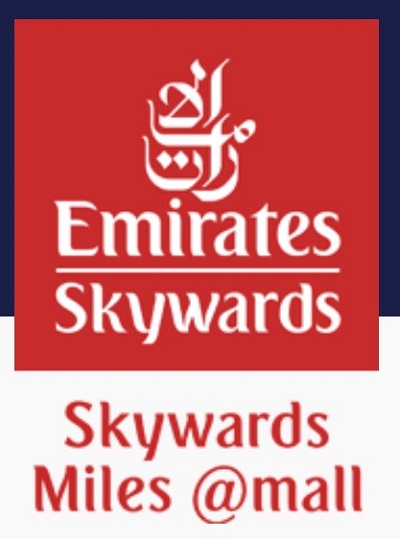 It doesn't make much sense to collect Emirates miles in lieu of Avios or Virgin Points if you reside in the UK, especially the earning ratios don't look great. However, they do have an instore section as well and you can top up your Skywards account when visiting the following shops: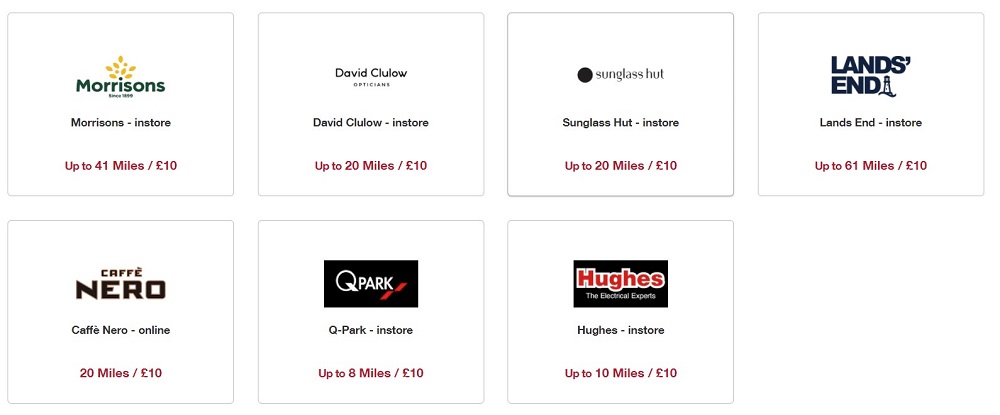 Therefore it's worth crosschecking all the platforms before you shop. Morrisons for example, is not listed on BA's eStore, and only available to select members on Virgin's Shops Away. The next time Morrisons' discount offers pop up, you might as well earn some Emirates miles in the meantime.