If you've ever been to the US, you must have heard of the name Lyft. Lyft is a major competitor to Uber in North America, and it has partnered with several frequent traveller programs which allows you to earn points or miles when you ride.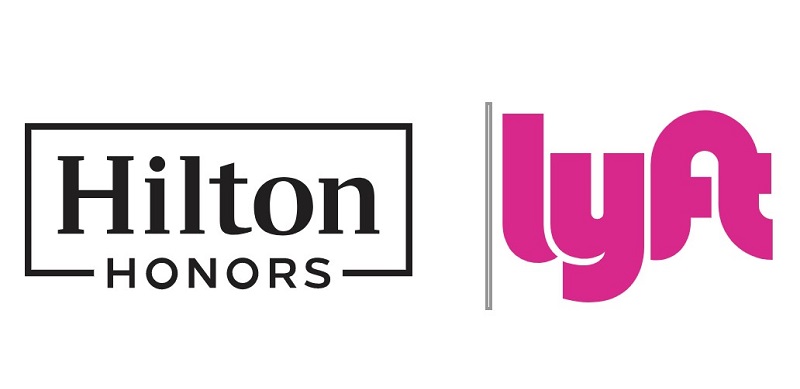 They have just launched a Lyft Up initiative to help those who can't afford to travel to vaccination centres in the US. Any Lyft members can make a donation, and even better it comes with returns:
2000 Hilton points, and
250 Delta Skymiles (limit to first 15,000 members only)
The minimum donation amount is $5, and the offer runs until May 31. Even if you don't travel with Delta, 2000 Hilton points are worth around $10 already.
To participate, you'll need to link Lyft to your Hilton and Delta accounts first. A mobile phone number is needed to create or login to your Lyft account, and my UK number works fine.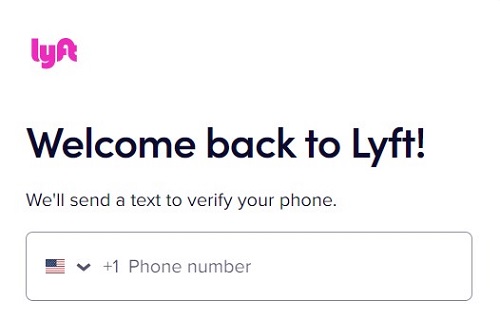 Remember to add a credit card to the wallet before proceeding to the donation page.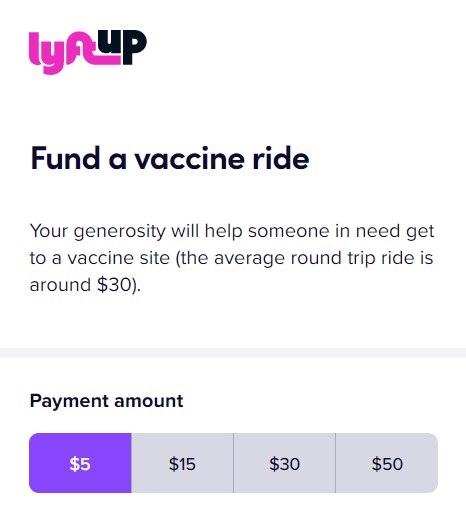 It's unclear how much time it takes for the points to post. But anyway, it may be worth spending a few minutes and $5 to bag the some points and miles.