Iberia is running a promotion on its gift cards (again!) and it may be interesting to some.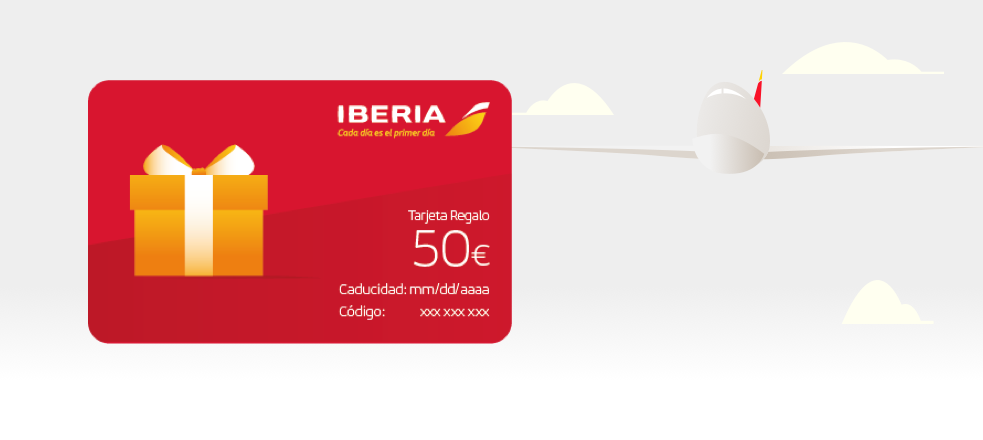 You can check the offer here and click the Buy Now button to make a purchase. The gift cards provided in the link are in GBP, however you can switch the country if you want options in EUR or USD.
Until 14 February, you can enjoy a 25% discount when you buy gift cards, and there doesn't seem to be a limit on the amount.
Can be used against Iberia / Iberia Express / Air Nostrum flight bookings
Revenue bookings only, i.e. not award flights
The flight must take place by 31 December 2021
25% is a very decent offer, and remember that it means additional savings on whatever cheap bargains you find. The snag of course, is that you must fly by the end of this year, which can be tricky to many of us.
If you are frequent traveller to or from Spain, the deal might make sense as I expect intra-Europe travel resume to some extent in a few months' time.