We wrote about Fraser World previously with regards to its deal with Mastercard. It looks like the deal has been extended and become even better.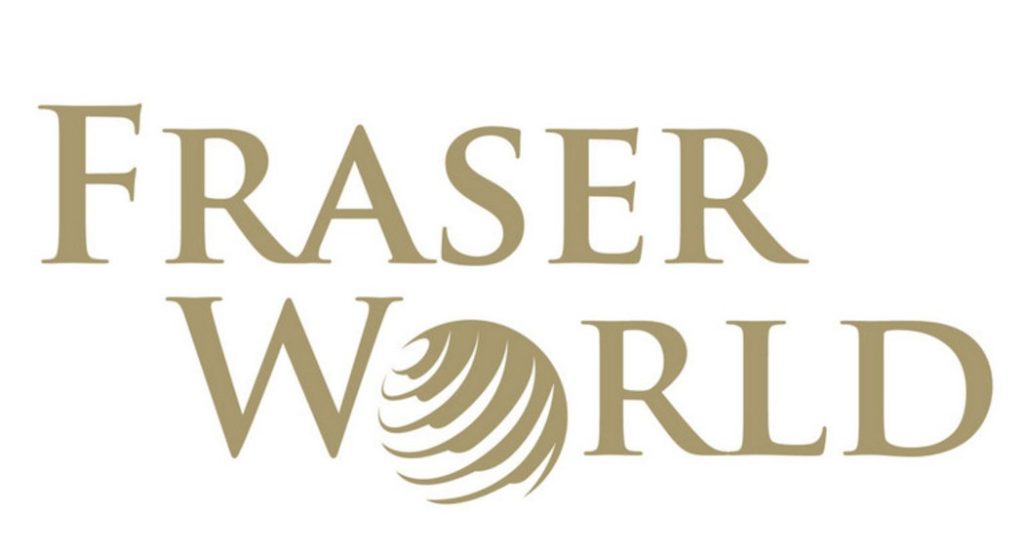 You could access the deal on Mastercard's website here, or Fraser World's page here. There are two ongoing offers.
For Mastercard World Elite cardholders in Asia Pacific, you are given complimentary Fraser World Diamond status instantly. Its says Asia Pacific only, however Mastercard's website was happy to accept my UK Curve Metal details.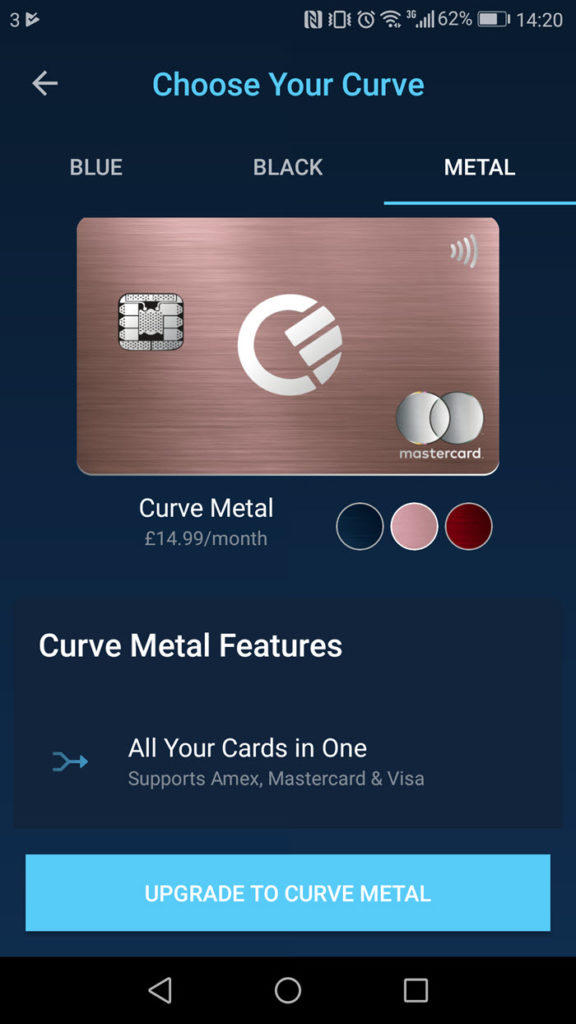 If you don't have a Fraser World account yet, simply sign up using referral code MASTERELITE to enjoy the Diamond status and there doesn't seem to be any check. Existing members need to email [email protected] with the first 10 digits of the World Elite credit card for verification.
The second offer is open to any World or World Elite cardholders. Enter promo code MASTER during sign-up / booking to enjoy 3-for-2 on hotel rates, and fast track to Diamond after a 3-night stay.
We've already covered a similar deal in the past so I'm not going into many details this time. Fraser World has a few properties in London, Edinburgh and Glasgow. Diamond status comes with early check-in, late check-out and room upgrade on short stays.
The promotion ends on 30 June, 2021.