Asiamiles, the mileage programme of Cathay Pacific, has started a credit card transfer bonus promotion.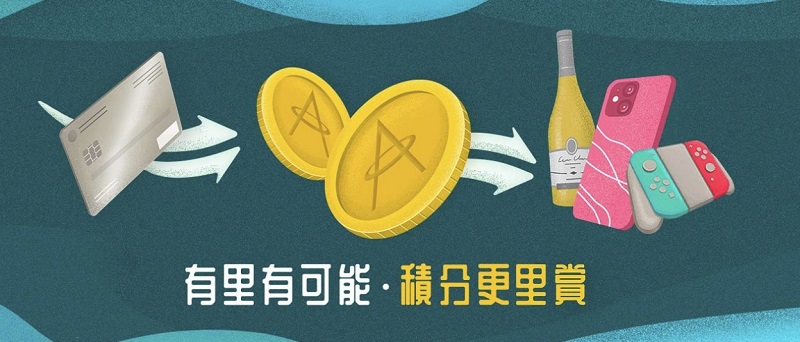 You need to register on this page first. Now through 31 January 2021, you are entitled to a bonus when transferring credit card points into Asiamiles:
Recipients of targeted emails get a 15% bonus
Everyone else gets a 10% bonus
The bonus miles will be deposited into your accounts within 8 – 10 weeks of the promotion's closing date.
In the UK, the only participating bank is American Express Membership Rewards. 10% doesn't sound a lot, however if you have the Amex ICC card it means every point is equivalent to 1.35 * 1.1 = 1.485 miles, which is a great conversion ratio and worth considering.
For the use of Asiamiles please see my intro here. Unfortunately they've eliminated stop-overs on one-way awards so you can no longer book two trips as a one-way flight, however Asiamiles still represents better value when redeeming long-haul premium cabins compared to Avios.