Radisson Hotels has launched a pretty good 3-for-2 sale in Asia Pacific. I know most people can't really travel there at the moment, but this promotion has a long lifespan so you may still find it useful.

The offer's landing page is here. You need to either book via this page, or enter promo code MC3FOR2 before you search. The terms are:
Book by 31 December, 2020
Stay by 31 July, 2021
When booking a stay of at least 3 nights, you get a 34% discount off the best flexible rate
You must pay with a Mastercard
Non-refundable, but free changes are allowed
Participating countries are: Australia, Bangladesh, China, Fiji, India, Indonesia, Maldives, Philippines, Thailand and Vietnam.
Here are a few examples that I've found. The two rates are 3-for-2 and the lowest rate otherwise respectively:
As you could see, in all cases the Mastercard rate is indeed the cheapest. Some hotels offer a breakfast inclusive plan (BB) at the same price, so check it before you book.
Unfortunately these bookings are non-refundable. But before the promotion ends (end of this year), you can contact the hotel to change the date free of charge, without paying any fare difference.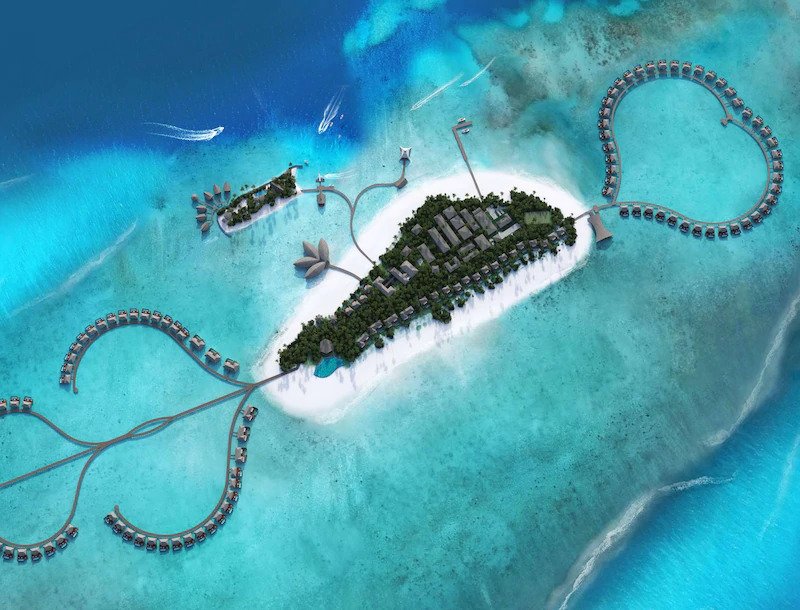 So in theory, you could book the cheapest date at a hotel, and then change the date to peak season. For the Radisson Blu Resort at Maldives, the 3-for-2 rate starts at $700 in September, but costs almost $1000 in February, therefore you could play around to find the best deal. For this specific property though, even at $700 I wouldn't call it a bargain at all as we've seen rate as low as $188!