If you are looking to do a grocery shop, you may find this Amazon offer useful. By August 17th, make a Morrions Prime Now purchase of at least £50, and enter promo code TENOFF50, and you will get £10 off this purchase.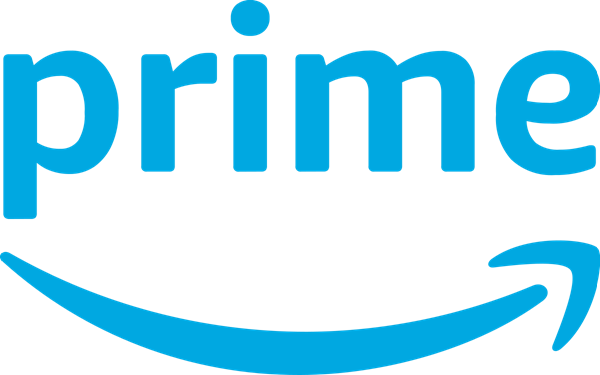 You need to be an Amazon Prime member to redeem this offer. Certain products like alcohol and gift cards are excluded.
Amazon has also launched a new service in the UK recently – Amazon Music HD. It basically provides premium lossless audio, and you need to pay a fee on top of the Amazon Music membership to enjoy it.

There is currently an excellent opportunity to try it out, for free. Until August 18th, you can sign up for a free trial here which is valid for 90 days.
The subscription will renew automatically for £5 a month (in addition to your Amazon Music subscription fee), so remember to cancel in time if you don't want to pay.