You may not have heard of its name, but The Ascott is a hotel group specialised in serviced apartments based in Singapore. Their footprint in Asia is quite good, with some properties across Europe and Middle East too, especially strong-ish presence in France. Its two major brands are Ascott and Citadines.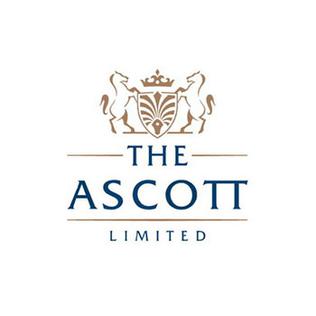 ASR (Ascott's loyalty programme) is running a very, very interesting promotion at the moment. As you can see on their website, you get 100% bonus when you purchase at least 200,000 points.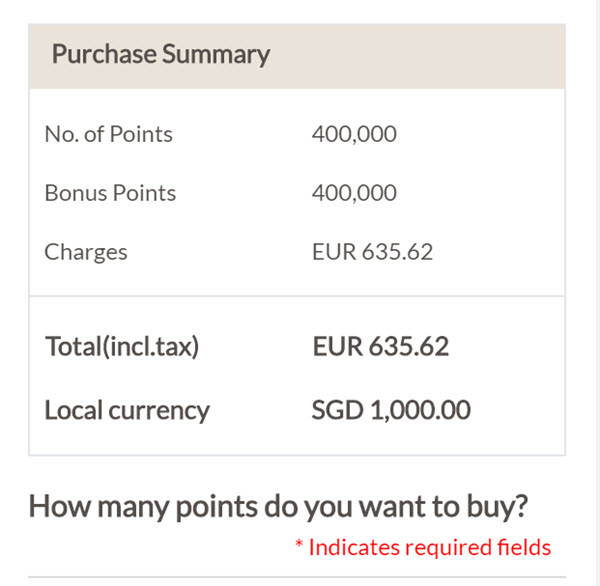 The promotion runs until August 31st, and the points are valid for 2 years. It seems you can purchase max. 400,000 points in one go, although I'm not sure if you can purchase multiple times.
So how does this work?
Given the 100% bonus, you pay 1.25 SGD (72p) for every 1,000 points
You can redeem 1,000 points for 2.5 SGD (£1.44) when booking hotels
ASR has a very similar redemption system to the one of Accor's. Basically you get fixed value out of your points when you redeem them – and in this case, that value doubles your cost!
Well I have only 2,000 points in my account, but you can see I'm not lying: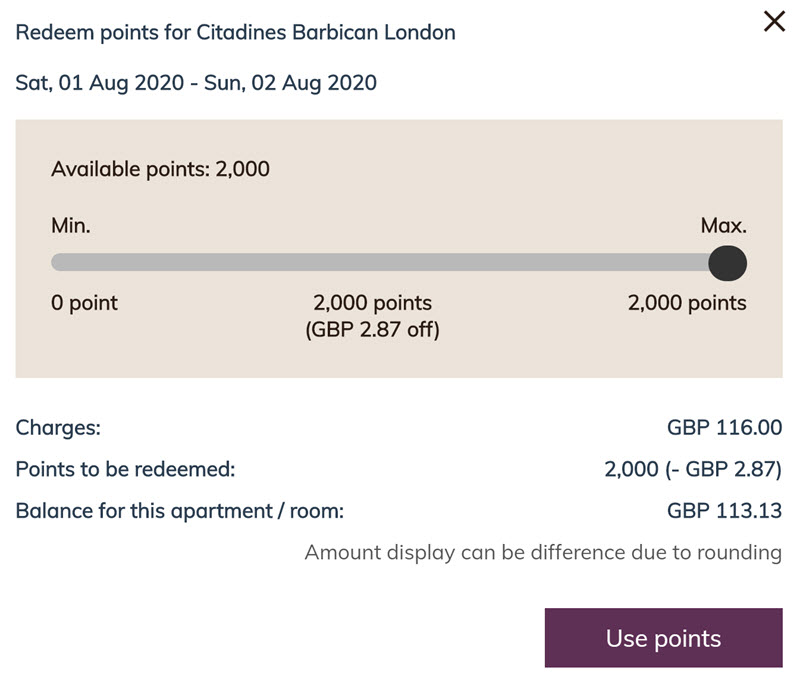 It means that by purchasing points, you only pay half of the rate of any hotel advertised on their website. Well not all, as you can't use it on hotels managed by partners, but as far as I know those hotels operate mainly in China.
Let's look at some examples. All the prices below are for one night, one room, double occupancy, on Saturday August 1st.

You pay £58 for a classic room (25 sqm) or £83 for a one-bed apartment (45 sqm). Or more centrally:
Citadines Trafalgar Square London

You pay £72 for a studio room (25 sqm), £115 for a one-bed apartment (39 sqm), or £202 for a two-bed apartment (70 sqm, hosting 6 ppl!)

You pay €66 for a studio room (25 sqm), or €94 for a one-bed apartment (35 sqm) with Eiffel Tower view!
Citadines Kurfürstendamm Berlin

You pay €30(!) for a studio room (25 sqm), or €66 for a one-bed apartment (42 sqm).

It is €52 for a classic room (20 sqm), or €90 for a one-bed apartment (38 sqm).
There are many more bargains out there and it's not limited to Europe, but in New York, the Middle East and Asia too. Considering the 50% off, and you can even stack it with discounted rates offered on the website, I doubt you'll find any rate that is not decent.
Given that points are valid for 2 years, it may make sense to buy some speculatively even if you don't plan to travel now. Of course you lose out on the benefits if you are elite with Marriott, Hilton etc, but many prices we see here are irresistible. If you are travelling with family or lots of friends, and/or stay for a long time, Ascott can be a great option as many rooms are equipped with a kitchen / kitchenette and a laundry machine.