IHG is an international hotel chain whose main brands include InterContinental, Crowne Plaza, Holiday Inn and so on. We've written an article on its loyal programme "IHG Rewards Club".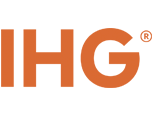 Today we're going to introduce you to a few ways to fast track to its Gold, Platinum and Spire elite status, sometimes even without actually staying at hotels!
[Instant Gold – IHG Credit Cards]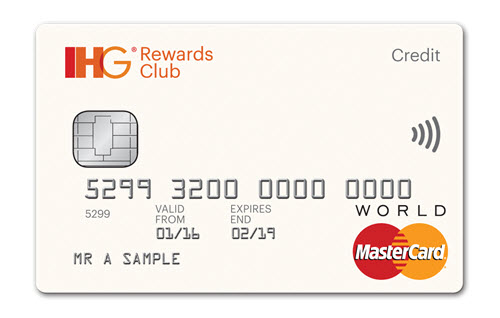 IHG issues co-branded credit cards in some countries, many of which come with complimentary status.
In the UK, The Creation IHG Rewards Credit Card (with no annual free) offers you Gold status. Since the card is free, you can hold on to it forever and be basically "lifetime Gold".
In other countries, certain IHG credit cards offer Platinum or even Spire status.
[Instant Platinum – Spire Invitation]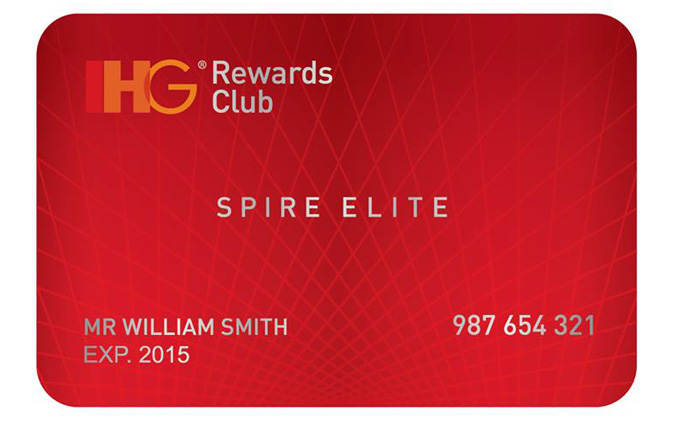 IHG's top tier – Spire elite can gift someone a Platinum card each year of qualification. Comparatively speaking Spire status is not difficult to achieve (more on this later), so the chances of you knowing one may be higher than you think.
[Instant Platinum – IHG Ambassador Programme]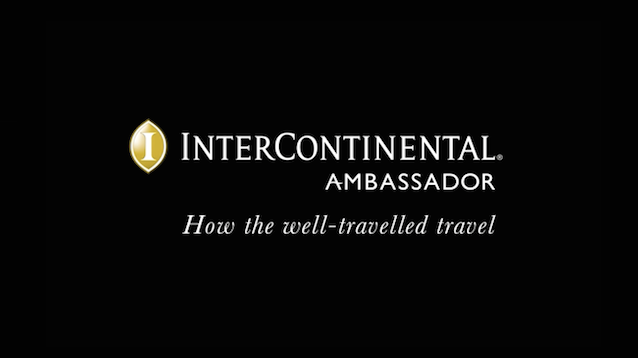 Besides Rewards Club, IHG runs a paid membership scheme called Ambassador. Pay $200 or 40,000 points a year and you can enjoy exclusive benefits when staying at the InterContinental brand.
Moreover, your Ambassador membership comes with Platinum status in Rewards Club. This is a 2019 enhancement from the previous Gold.
[Spire Fast Track – Credit Card Spend]
You credit card may offer you only Gold or Platinum, but it stills provides you a fast track opportunity to Spire. Remember that besides staying 75 nights, you can also qualify by earning 75,000 base points – and this includes points generated from credit card spend.
The UK IHG credit card offers 1 points for every £ of spend (doubles for IHG hotel / int'l spend) , so if you put £75,000 spend on this card within a year, Spire elite is yours even if you have never set foot on an IHG hotel.
[Spire Fast Track – Bonus Points Package]
Not everyone can spend that much money though, so here is another trick. Many IHG hotels offer a special rate called Bonus Points Package, that gives a few thousand additional points either per night or per stay. These points count towards your status too.
You need to look for something like this when booking a hotel: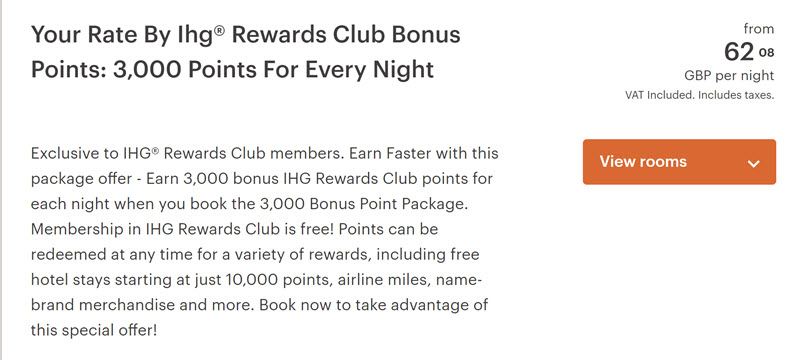 A common package would offer between 1,000 and 5,000 points. Beware though, the 5,000 ones are usually PER STAY, so having a two-night stay or two back-to-back stays may result in only one bonus posting.
Assuming you are booking the 3,000 points package, and your average nightly rate before tax is $100, that means 4,000 base points per night. Instead of 75 nights, you only need 19 nights to pass the Spire threshold.
Even better, IHG occasionally runs a promotion that gives you a further 50% bonus on top of the package. And that bonus is also elite qualifying!