You may not have heard of Juneyao Airlines. It is a small-ish airline in China, and it is the first Star Alliance connecting partner – meaning that it is not part of the alliance, but there is some sort of deep collaboration between Juneyao and some of the *A airlines.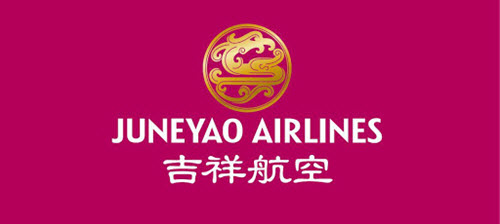 Interestingly, they recently launched a status match program. The offer page is here which is, hmm, in Mandarin.
Basically, if you are a Star Alliance elite member you can match to Juneyao's elite status for free. Both Star Alliance Silver and Gold members are matched to Juneyao's Gold. If you are a top-tier member with the matching airline (for example, Air China Platinum / Turkish Elite Plus / Lufthansa Hon Circle), you get Platinum status instead.
The status is valid for 6 months, within which you need to fly with them 5 / 9 times to extend your Gold / Platinum status for another 6 months.
Both Gold and Platinum members enjoy priority check-in, additional luggage allowance and business class lounge access. Platinum members are escorted to the plane in a VIP car, and have better treatment when facing involuntary flight change.
I'm not sure whether any of these benefits are applicable when you fly Star Alliance (assuming that you are only *A Silver and hope to match to their Gold). My guess is no, although there may be exceptions when your itinerary is a combination of both Juneyao and *A flights.
Juneyao fly mainly within mainland China so its membership may not be useful to you at all. From Shanghai, it operates the following (seasonal and subject to change) international routes: Osaka, Bangkok, Singapore and Helsinki.
The tricky part is how to apply for the match as the campaign was only promoted on their Chinese App. They do have their phone number and email address on the Contact Us page, so you may want to try your luck there.