We've talked about GHA hotels recently, and there is now an opportunity to earn their elite status faster.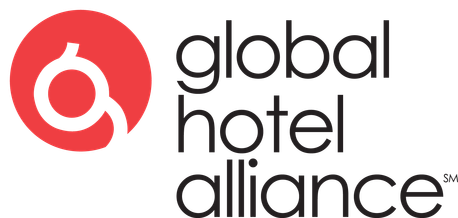 Registration page is here. Now through August 31st, you earn double night credits on your stays at any GHA hotels. The regular requirement for Platinum and Black status is 10 nights / 30 nights respectively.
The better-known hotel groups in GHA include Kempinski, Anantara, Omni, Pan Pacific and Thon hotels. GHA doesn't offer a points scheme, but Platinum and Black members do get decent benefits, e.g. room upgrade, welcome amenity, early check-in and late check-out. You can also earn local experience awards upon reaching the status, plus every time you stay at a new brand thereafter.
GHA does have an (unofficial) status match programme, and there are other ways to fast track to elite status, so double night credits is not necessarily the most attractive deal.