Ok, this is an unconventional post for our blog, and feel free not to read it! But since we cover Amazon offers from time to time, I suppose some readers might be interested in other shopping deals too.
We'll be talking about Temu today, that entered the UK market only in April 2023. Temu is an international spinoff of Pinduoduo / 拼多多,one of the largest e-commerce companies in China. Pinduoduo was born after I left China so I haven't got a chance to use them, but I used Temu recently and has so far been quite happy. If you are intrigued as well, we have a coupon code available at the end of this article.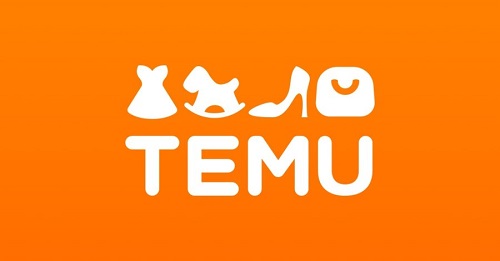 [Product Catalogue]
As we've said earlier Temu is a B2C e-commerce company, so you can see it as Amazon in a way. They have a pretty big catalogue, and you can find clothing, jewellery, electronics, office supply and household supply etc on Temu.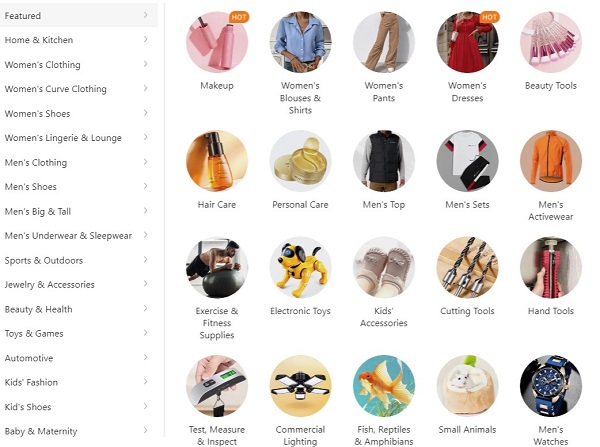 I guess a closer comparable would be AliExpress, the counterpart by Alibaba which is also a Chinese company. AliExpress sells more stuff including furniture and large appliances, but on the other hand Temu can be ridiculously cheap, as you'll see later in this article.
What you won't find on Temu is "big names", or premium products with top quality. So it really depends on your expectations: if you are looking for cheap merchandises and not so fussed about quality, for example socks and t-shirts, then Temu is worthy of checking out.
[Shipping]
Free shipping is available on purchases of £10 or more. However the products are shipped from China so it takes a while to arrive, typically one to two weeks. If you need something right away, buy from Amazon or in store.
If your order arrives later than the expected date you'll be compensated with £5 credit. Their tracking system is well designed – you get email reminders for dispatching, the cargo flight and delivery etc. Temu takes care of customs so you won't pay any additional fees.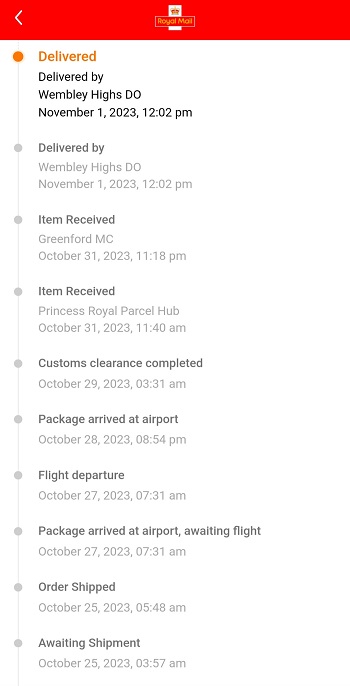 Their main logistics partner in the UK is Evri, which has a questionable reputation. My experience is fine though – no problem encountered and it doesn't feel any different to other delivery services. One of my orders was delivered by Royal Mail, probably due to it being a "valuable" item worth £50+.
[Unboxed]
Here are some of the items that I bought.
Plain white t-shirts, £1.19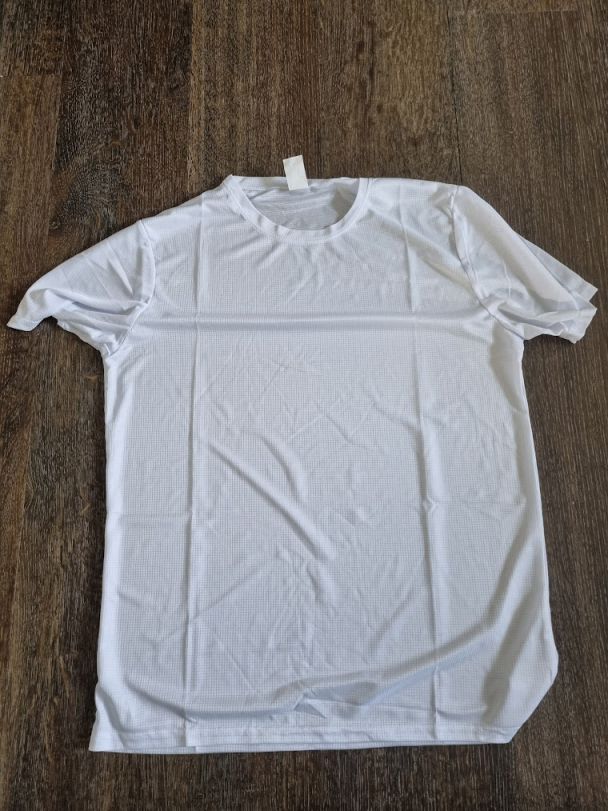 Shoes, £5.26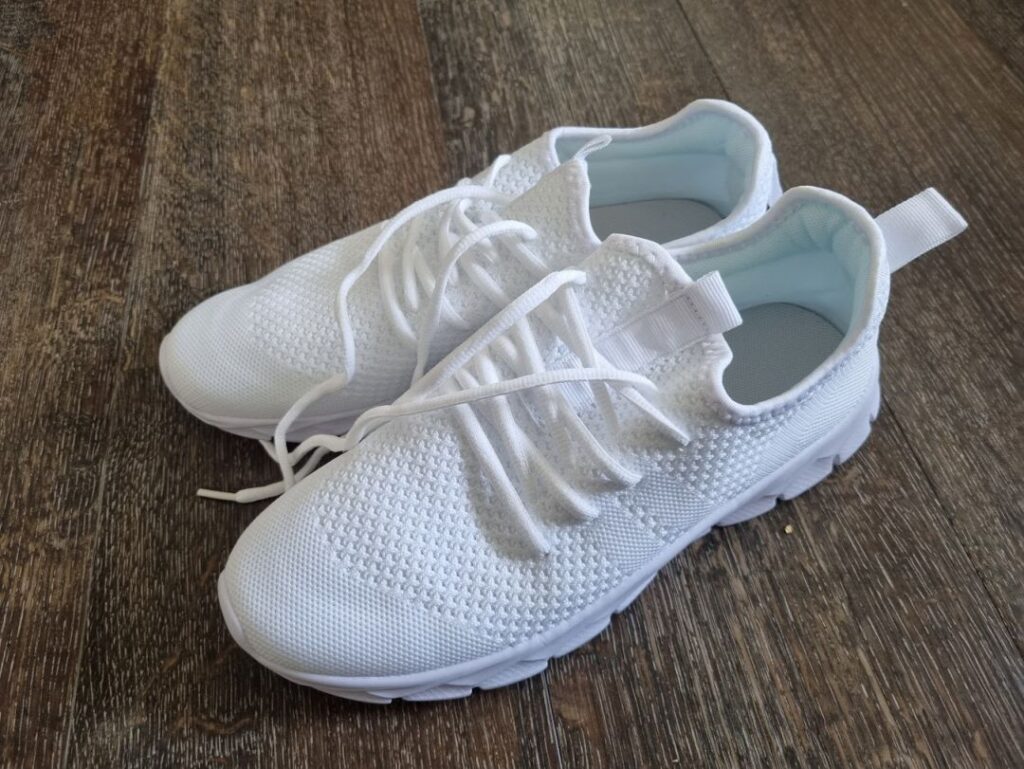 Belt, 90p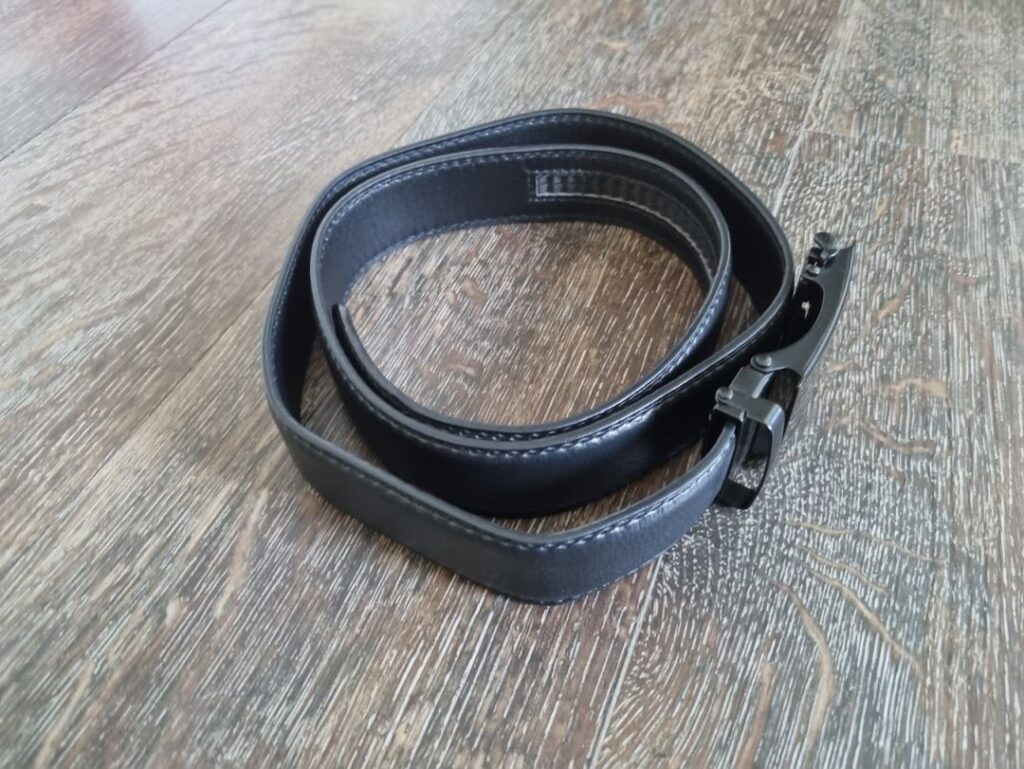 Sunglasses, £1.92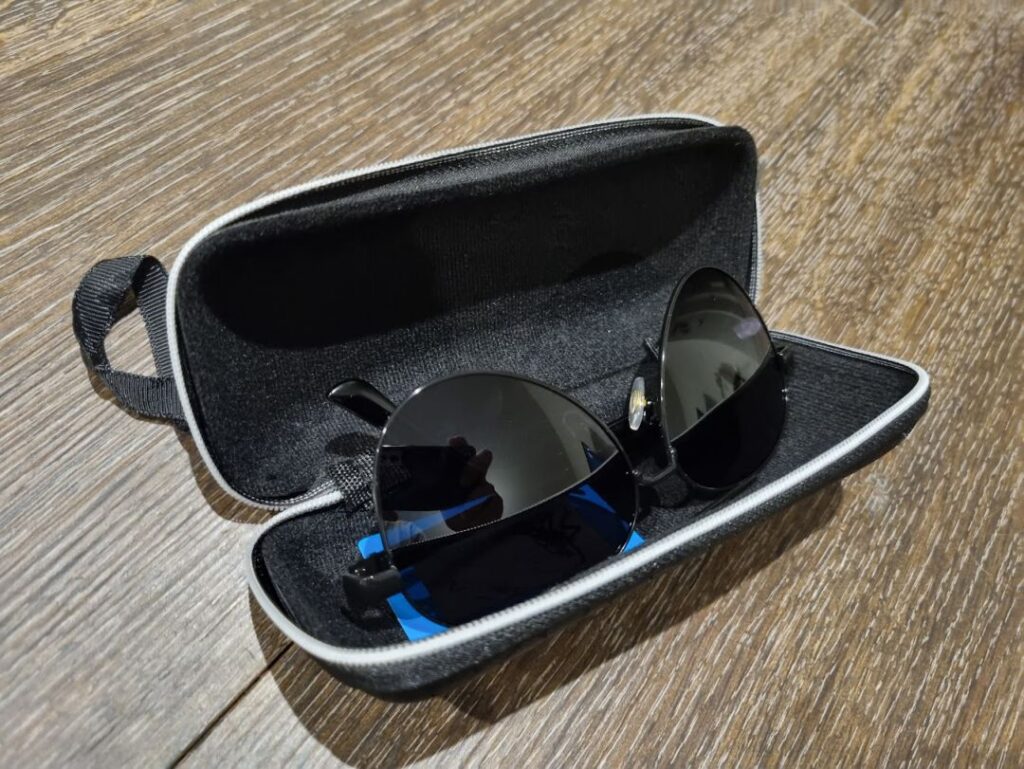 Kitchen sink strainer, 16p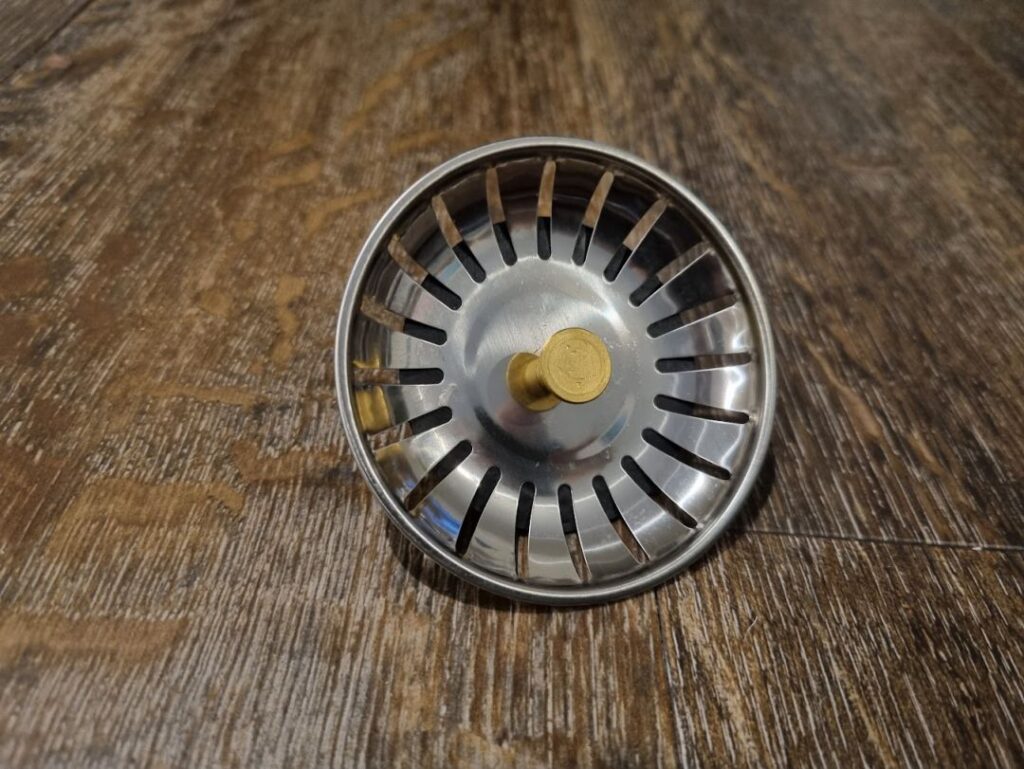 Oil sprayer, 87p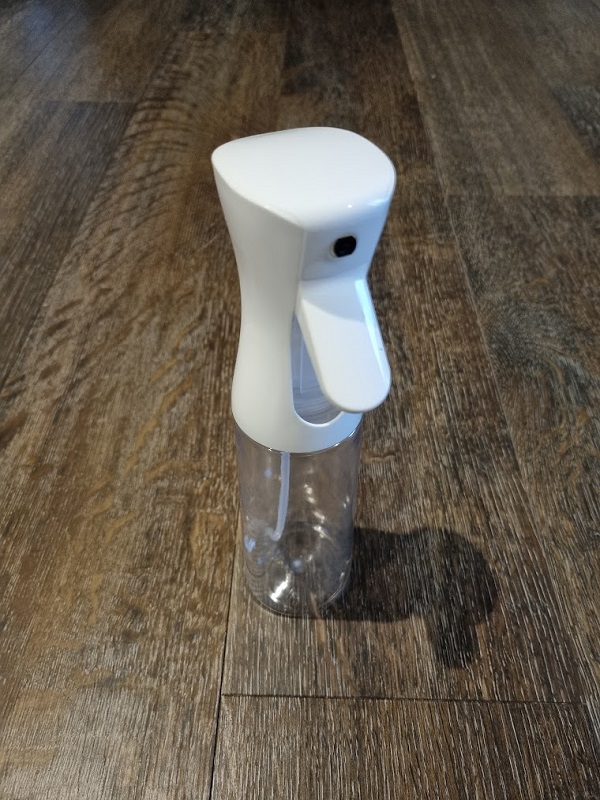 Garden watering gadget, 4p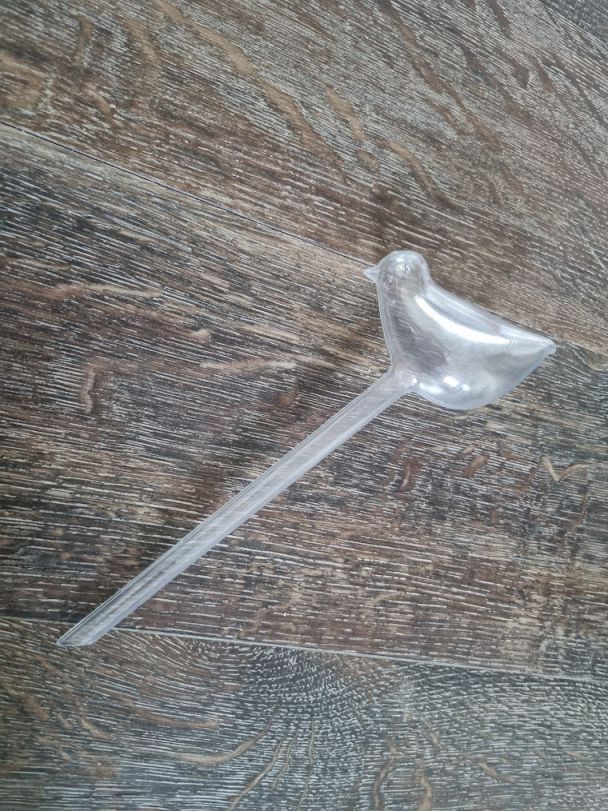 Wiko T10 dual-sim Android smartphone, £54.81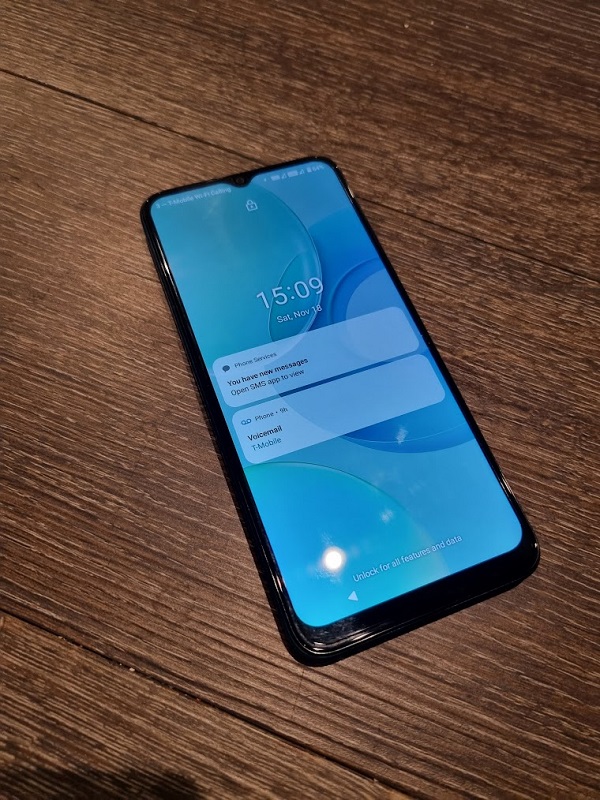 I applied a coupon on every order, and the numbers above are what I actually paid after the discount. I am genuinely impressed by how cheap Temu is. In fact it is almost as much as what you expect to pay in China!
Every order comes with a free return within 90 days. I haven't used it so far, but it is a typical returning process which involves printing out a return label and bringing back your item to an Evri collection point. A friend did a return and received refund after approximately two weeks.
[Price Adjustment]
One very interesting feature Temu offers is Price Adjustment, which means if the price drops within 30 days after you've placed the order, they will refund the difference.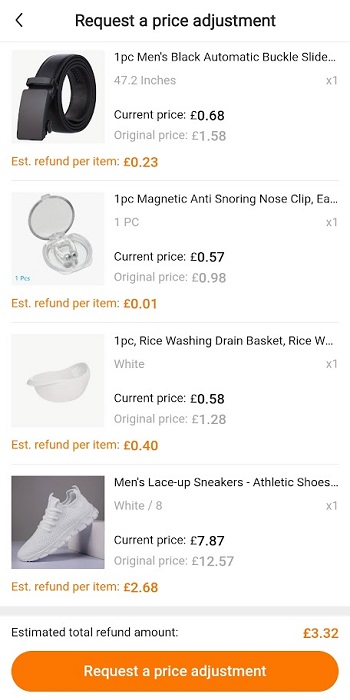 The refund doesn't happen automatically. You need to check the app regularly, and when the Price Adjustment button pops up you know there are eligible items in that order. The refunded amount can be affected by the coupon you applied, and it is processed right away.
It is very courageous for Temu to offer this gesture. As far as I know, although Amazon has something similar, it is only available during special period such as the Prime Day and Black Friday sales.
[Precautions]
A big warning: Pinduoduo is the notorious pioneer in upping clickbait to a totally different level. They have all sorts of "promotions" in the app which encourages you to invite your friends for free money and huge prizes etc. They are most of the time a waste of time and can be very annoying.
Unfortunately you'll see such things in Temu as well, and I know people who uninstall the app immediately when they see how toxic the app is. My advice is to ignore all these messages, and only pay attention to the coupons they gift you.
If you are curious to try Temu out, our referral link will give you 50% off the first order (max. discount £20) and a £100 coupon bundle. You could also enter the coupon code apu94348. Temu tends to offer you many other coupons in the first weeks, so take advantage of being a new customer.