If you plan to visit Northern Europe this summer, Nordic Choice has released a new product called Summer Pass which is potentially a great deal.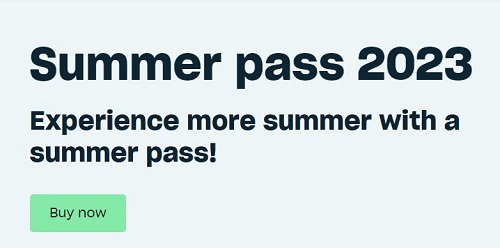 Stay dates: June 22 – August 21
Applies to 90+ hotels in Norway, Sweden, Denmark and Finland
The pass costs €595 and can be redeemed for 7 hotel nights
Breakfast included except at Comfort Hotel Express
You earn stay credit and points at the Nordic Choice scheme
You can check availability and book at this page. Availability seems quite good although some cities have blackout dates. Most of the participating hotels are under the mid-range (3*) Quality and Comfort brands, but there are a few Clarion hotels (4*) in smaller cities.
The pass is very flexible, as in you can spend the 7 nights consecutively at the same hotel or split them across multiple stays. I did some spot checks and many of the hotels usually cost ~€150 a night, so they can be big savings.