A friend of mine just received a surprising £5 promotional code from Amazon, claiming that he took part in a Prime Video campaign. I dug a bit and found out more about the offer which you may be eligible for.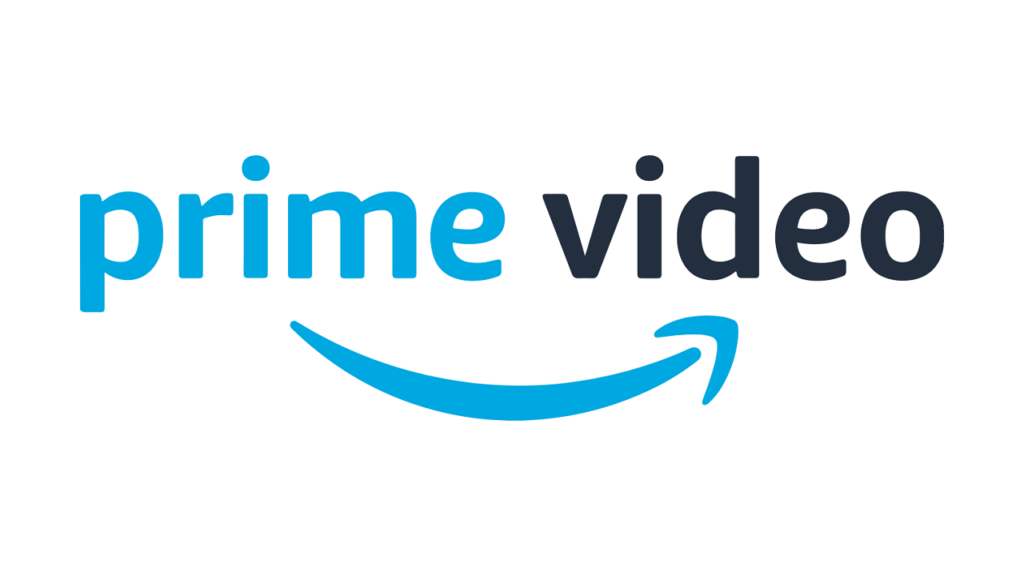 You can view the offer page here. Like always you should see your eligibility at the top of the page. Note that you must a Prime member to be able to participate, and in theory you should not have streamed any Prime video in the last six months.
If eligible, you just need to stream any Prime video, and a £5 promotional code valid for 30 days should arrive in your mailbox within a few days. Your basket value needs to be at least £20 to redeem the code.
It's limited to the first 1,000 redemptions only. There are plenty of short 20-minute episodes on Prime Video if you are looking for a quick way to complete the challenge.
Other Amazon offers:
£5 voucher for watching Amazon Prime Video