If you missed our previous articles, Ascott is a Singapore-based hospitality group focused on service apartments operating across the globe. It's got multiple properties in London, Glasgow and Edinburgh, as well as other locations in Europe.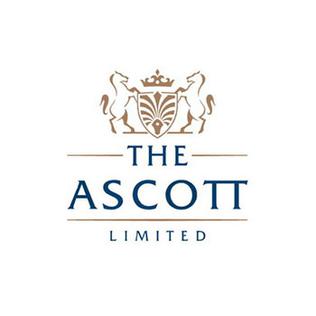 If you prefer serviced apartment to usual hotels, don't forget to claim your free Platinum status with Ascott. All you need to do is visit this page and sign in with your credentials, and your status will be upgraded immediately. If you do not have an account yet you'll need to create one.
It's a promotion for Mastercard World Elite cardholders in Asia Pacific, however there's no verification at all. Since they are a niche group, and Platinum doesn't get you very far in terms of benefits, I don't think they care enough to guardrail this offer.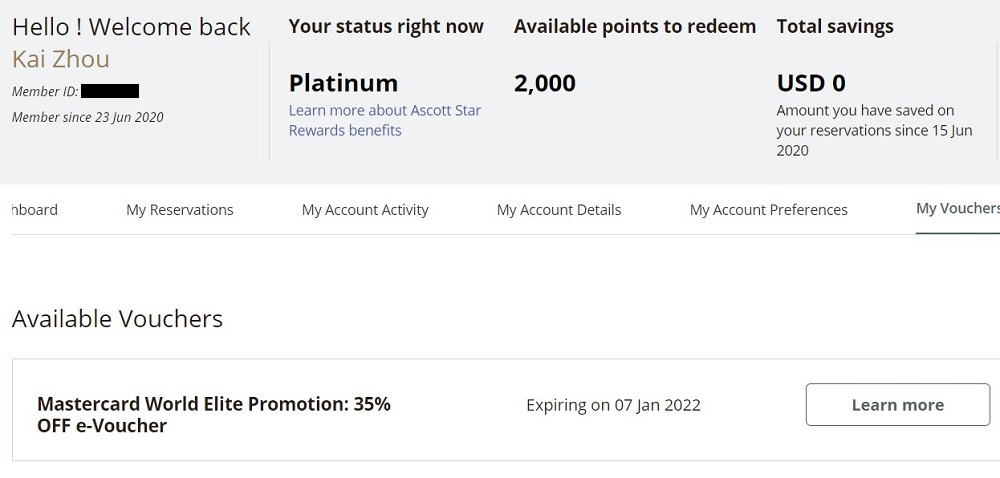 Platinum members get room upgrade, early check-in and late check-out at participating hotels. You also get free breakfast in Europe (presumably continental only) and airport transfer in the Middle East.
A 35% voucher will also be deposited into your account once you've activated the offer. The voucher is valid through January next year and can save substantially if you have a longer stay.