Marriott's points sale is back, although not as good as the offers from last year.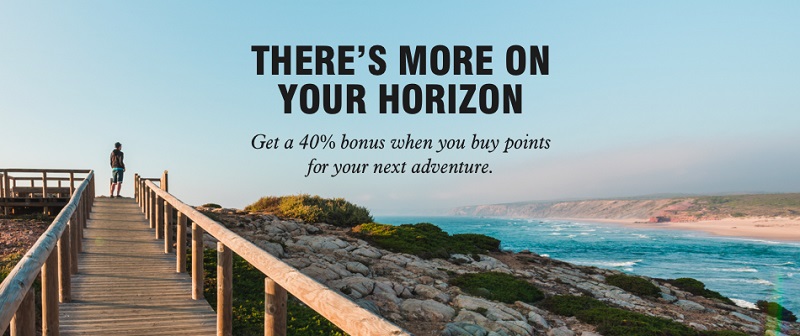 You can access the offer here. Now through March 22, you can benefit from 40% bonus when you purchase at least 2,000 Marriott points, which is equivalent to 28% off. The purchase limit has also been doubled for 2021, which means you can buy up to 100,000 points (excluding bonus).
The unit price is the same no matter how many points you buy, and on the top end you can pay $1,250 for 140,000 points. This equates to $8.9 or £6.4 per 1,000 points.
The discount isn't great, as we saw 50% and 60% bonus towards the end of the last year. It may still make sense to buy a few points though if you have immediate use of them, especially since the category change is taking place on March 3 soon.