Unlike Hilton or Hyatt, Marriott hasn't announced any elite qualification requirement changes for 2021 yet. However, it looks like they're making some other positive change at least.
If you check the redemption chart on Marriott's PointSavers page, you'll probably notice a difference.
Here is the current chart: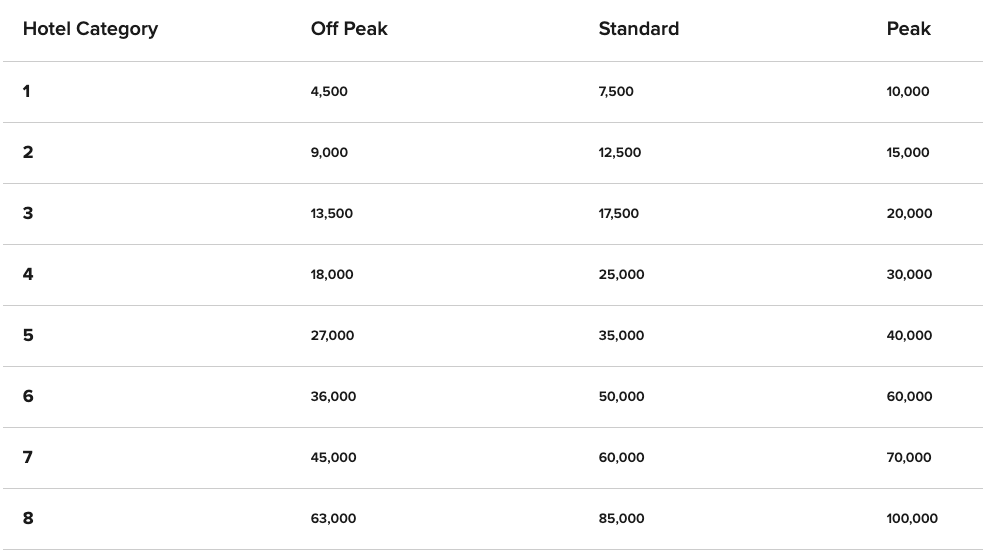 Here is the previous edition: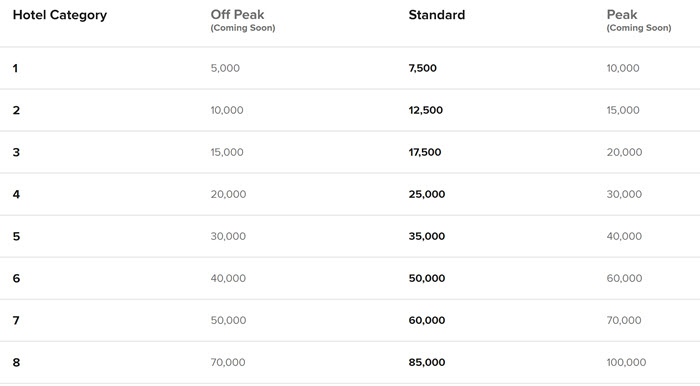 As you can see, off-peak redemption pricing has been reduced by 10% across all hotel categories.
Although not a big change, it is still good news that Marriott is doing something to improve its programme. Note that the new pricing isn't live in the system yet, and if you have an existing off-peak booking, check back in a few days to benefit from the reduced price.