Both Marriott Bonvoy and Choice Privileges are selling points with a (decent) bonus at the moment.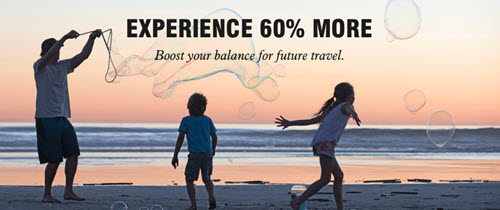 For Marriott, the offer's page is here. It runs only for a week until 25 November. You get a 60% bonus (37.5% discount) when purchasing at least 2,000 points, and the annual purchase limit triples to 150,000 points (pre-bonus).
Factoring in the the bonus you are paying $78.125, or £59 per 10,000 Marriott points, which is a fair trade. This is the best price that Marriott has ever offered, however I'd expect similar promotions to re-appear in the near future, so unless you have a massive demand for Marriott points you don't have to buy them now.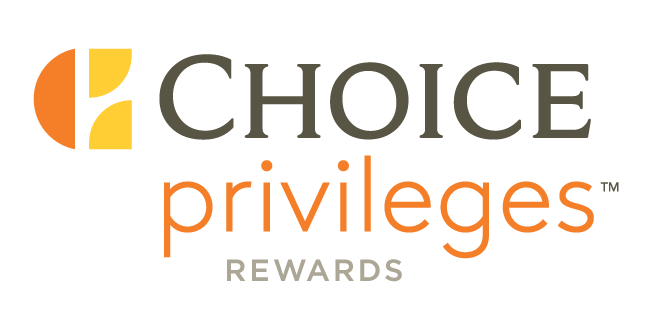 The second offer is by Choice Privileges, with a decent 40% bonus (28.5% off). This is also one of the better deals you can expect from them.
As discussed here, Choice points can be of great value when redeeming high-end hotel stays in Northern Europe. They are also great for budget hotels in Japan – although it's less likely for you to be able to travel there anytime soon.