Marriott is known to have reciprocal programmes with airlines, if you have both accounts linked, being elite member with one of them entitles you to some benefits when flying or staying with the other.

I have never participated in any of these programmes, and just received a nice offer by email.
By enrolling in the Your World Rewards programme, which is the Emirates version, I get 1,500 Marriott points straightaway.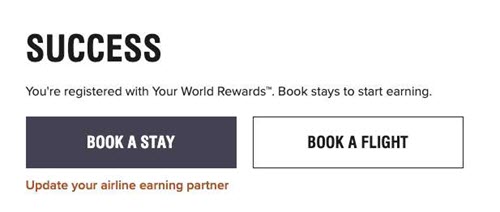 It's very unlikely that I'll fly Emirates anytime soon, however I wouldn't say no to 1,500 points in just a few clicks. The t&c however, suggests that only recipients of the email are eligible, so it could be a targeted offer.