Not belonging to any airline alliance, Etihad Guest is not a frequent flyer programme that many people know about. However, it does have many partners, and I credited my Philippines Airlines tickets to it last year (as I had no other choice, obviously…), so let me talk you through the highlights of their redemption opportunities today.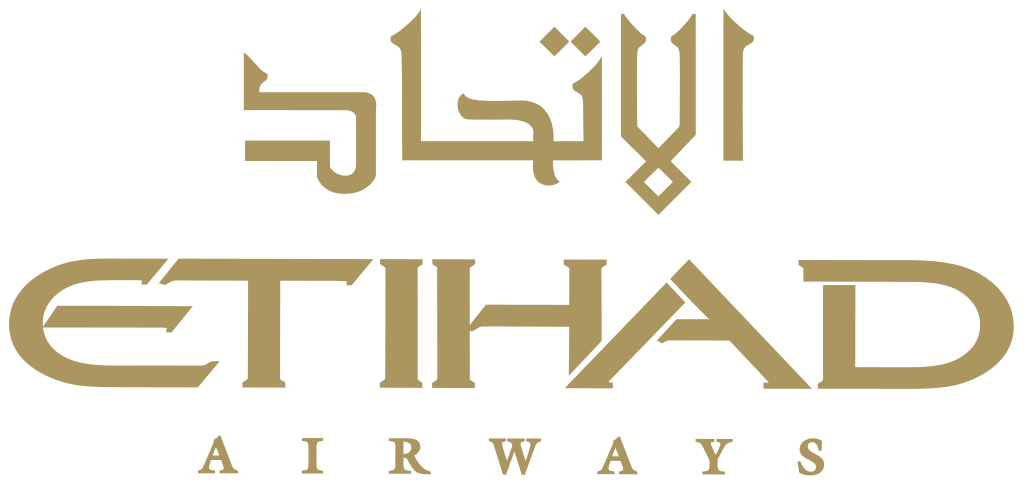 [Intra-Europe flights]
Etihad has SEVEN airline partners in Europe which is very impressive. Out of them, Flybe and Alitalia are nothing to write home about, but the other five do provide some interesting options:
Air Europa: 6,000 miles for under 600 miles
SAS: 6,000 miles for under 600 miles
Brussels Airlines: starting from 5,000 miles (London/Birmingham/Paris etc.)
Czech Airlines: starting from 3,500 miles (Berlin/Zurich/Amsterdam etc.)
Air Serbia: starting from 5,000 miles (London in J = 14,000 miles)
These numbers are for one-way in economy class, whereas business class usually costs no more than double, so not a bad deal either.
[Europe – North America]
A one-way business class flight from Brussels to New York, DC or Toronto costs only 44,000 miles. Royal Air Maroc has the same pricing (for any distance > 2000 miles), though Brussels is much easier for most to get to than Casablanca.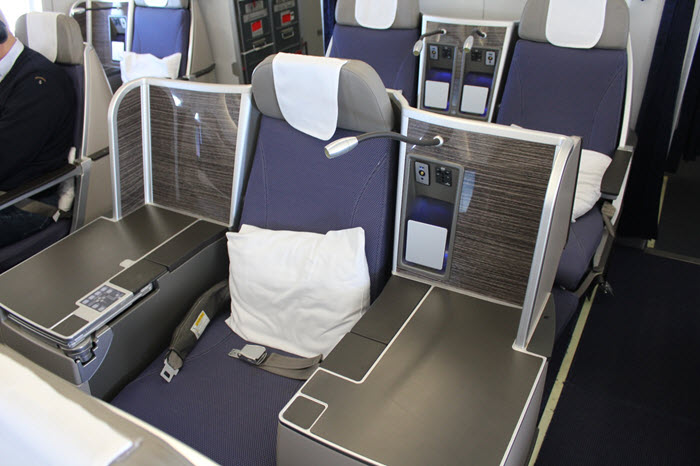 If you prefer American Airlines, business class and first class will cost 50,000 miles and 62,500 miles each way respectively, which is decent especially the latter.
[Europe – Asia]
This is probably the best-known sweet spot in Etihad's system – Flying Czech Airlines, a business class ticket between Prague and Seoul costs a teeny 25,610 miles.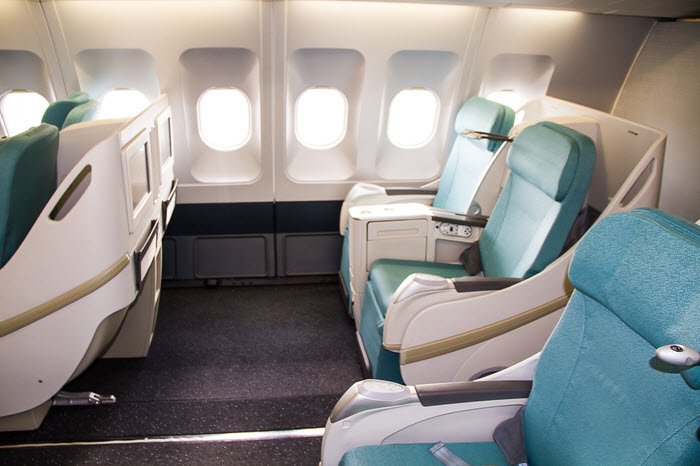 [Europe – Australia]
Not entirely sure whether it is redeemable in practice, but American Airlines has very competitive rates for travelling to Australia: it costs only 60,000 miles in business class, and 80,000 miles in first.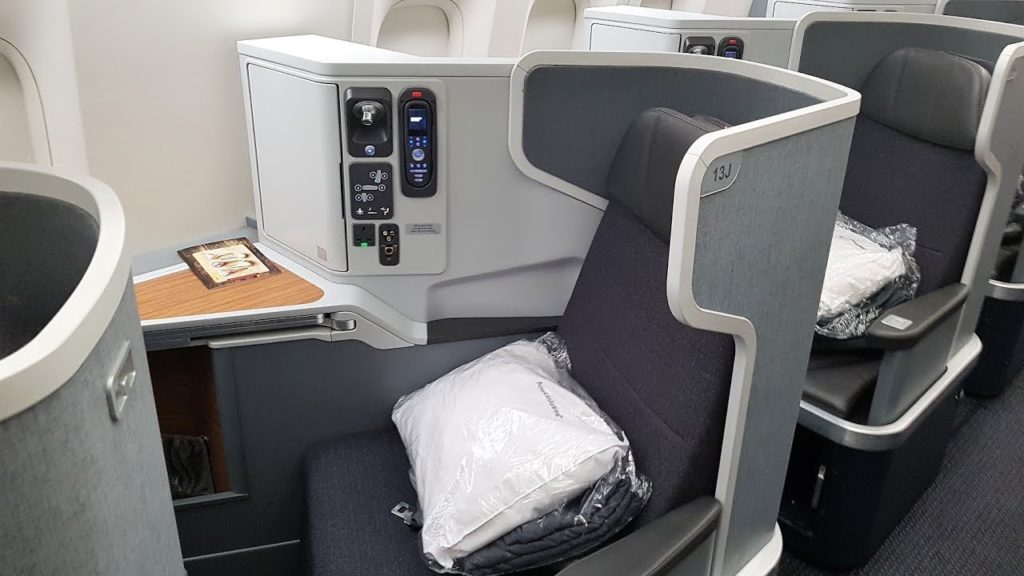 [China Domestic]
Etihad's partnership with Hainan Airlines opens the gateway to domestic travels in China. It costs only 3,500 miles to book a flight under 500 miles, and 7,000 miles if between 501 and 1,000 miles.
Another great thing is that there's no tax or carrier-imposed surcharge when flying within China mainland. The only thing you pay is fuel surcharge – fixed by the government – that can range from nil to 100 RMB (~£11).