IHG has brought back its Points & Cash sale, and if you've been thinking about topping up your IHG account, you are looking at the right place.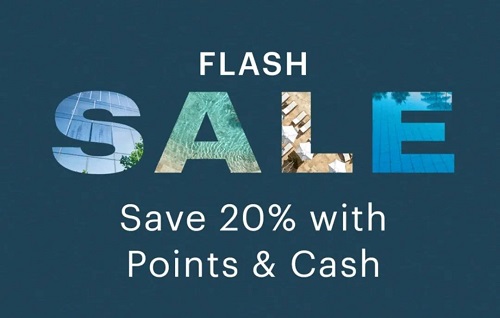 You can read more about the offer here.
Book by June 24
Stay by August 26
Save 20% on the cash portion when making a Points & Cash booking
I saw a mention of my Diamond status when making a dummy booking, although from the terms and conditions the promotion doesn't appear targeted.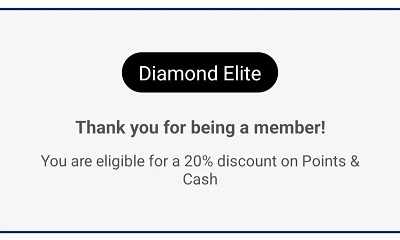 Unlike the similar feature that other hotel groups offer (e.g. Marriott and Hilton), IHG's Points & Cash works very differently. When making such bookings you are basically just paying cash on the spot to buy the points you need, therefore it's a pure reward booking by nature and you don't earn any points for the cash portion.
That said, the offer may bring along a good opportunity to bag some cheap IHG points. The Two InterContinental Alliance hotels at Macau – The Londoner and The Venetian – for example, are "selling" points for as low as 0.5c.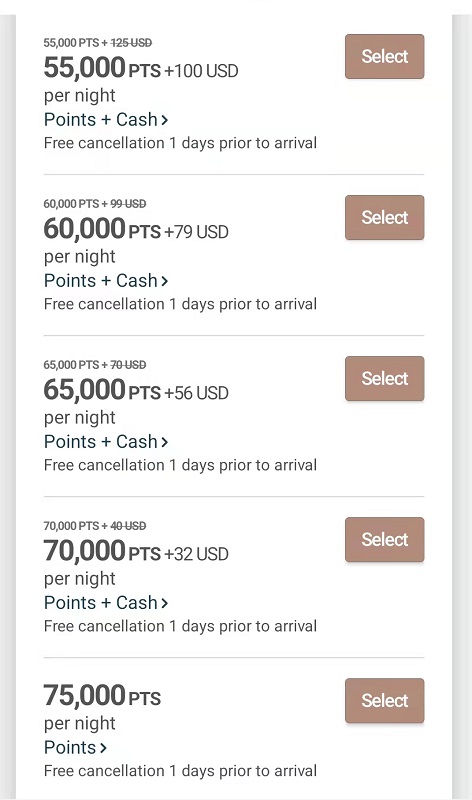 If you cancel a Cash & Points booking, the cash portion won't be refunded, however the full amount of points are deposited back to your account. Note that however, such bookings may be non-refundable on certain dates, so read carefully before proceeding.
0.5c (or $5 per 1,000 points) is as low as IHG goes when selling points via public promotions. Cash & Points can actually go even lower at times – in fact some hotels in China were doing 0.48c but it only survived a couple of hours. If you are dedicated enough, you can play around a bit and see if you can spot any better deals.