Hyatt has recently opened two new hotels in London:
They were recently converted from Holiday Inn and Staybridge Suites of the IHG brands. From what I see their room rates have almost doubled to an eye-watering level (sometimes £300+), which is insane for the location. I hope they've done a great renovation job!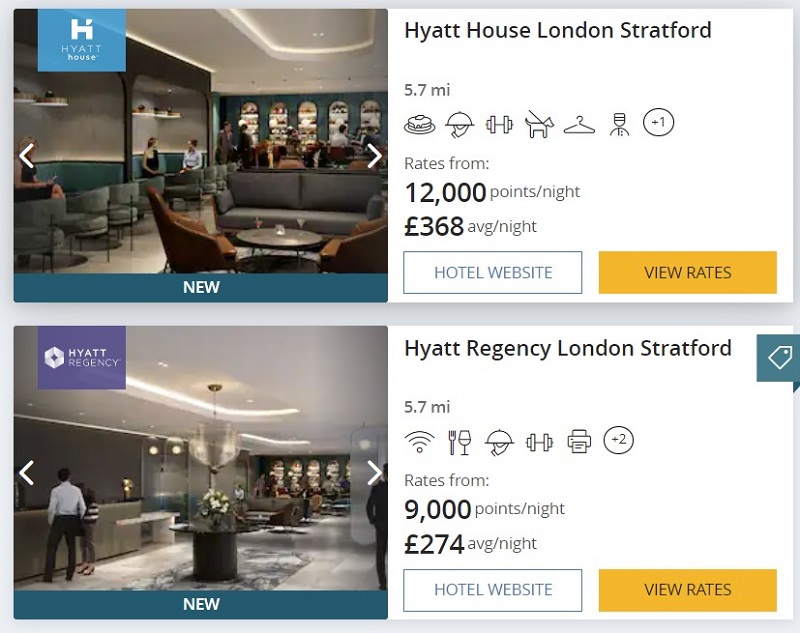 On the other hand, if you do want to stay with them spending points appears to be a great option. I find Hyatt's new redemption pricing confusing, but for an upcoming Saturday they only cost 9,000 points and 12,000 points respectively.
You also earn 500 bonus points per night when staying at either of them by July 31.
Also Hyatt-related, they have started a new Mid Year promotion in Asia Pacific.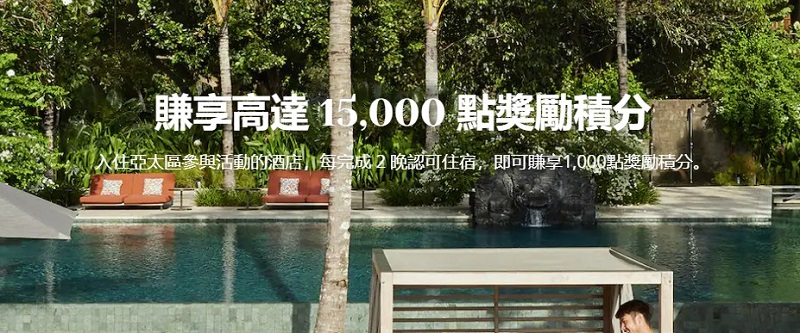 Register by July 31
Stay between May 16 and September 2
Earn 1,000 bonus points for every two nights stayed
Maximum bonus awarded is 15,000 points
You can see the list of participating hotels on the promo page, which seems to cover most properties except those in mainland China.