This is a very old offer that started in the SPG times long before the merger, and Marriott has been extending the offer since.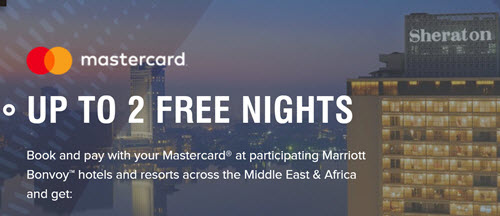 You can access the offer page here. It's a partner offer with Mastercard, so in theory when you make the booking it has to be on a Mastercard.
There are three forms of rate type: 3-for-2 (Stay three nights and pay for 2), 4-for-3 and 6-for-4, which are equivalent to 33% off, 25% off and 33% off respectively.
To book, simply enter your stay details on the offer page, or search on Marriott's homepage with promo code BOG. In the example below, the BOG rate is indeed the cheapest one across the board: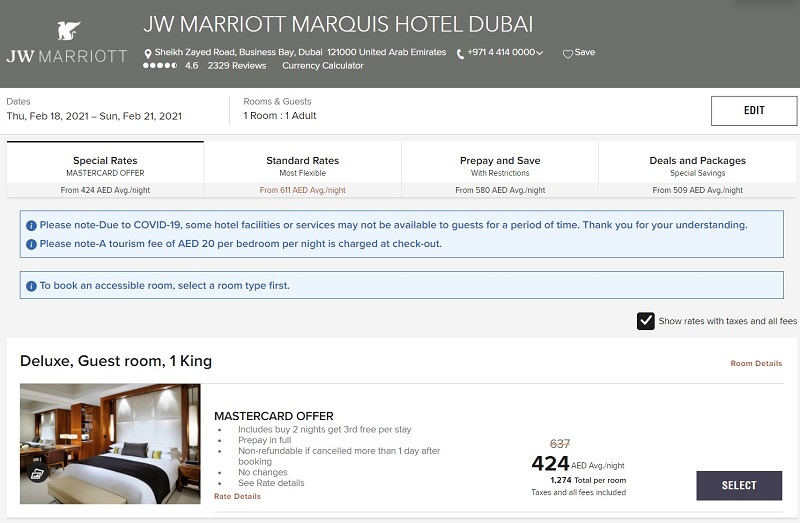 Note that however, this rate is non-changeable and non-refundable, which makes it very unattractive in the current climate. Still it's worth knowing of though in case it becomes useful for your future trips.