Finnair is running a very interesting bonus promotion on miles purchase, and plus you can get free elite status with them (and Oneworld)!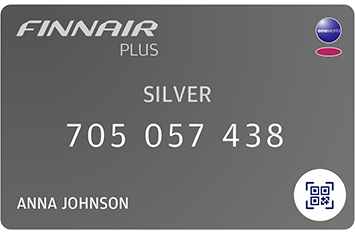 You can view the offer here. Firstly, you get a bonus when making a purchase of at least 5,000 Finnair Plus points:
5,000 – 49,000 points: 60%
50,000 – 99,000 points: 80%
100,000 – 150,000 points: 100%
At 100%, you are buying Finnair Plus points at €64.375 per 10K points, which is roughly £58 at the current exchange rate.
The best use of Finnair points is on cabin upgrade:
One-way intra-Europe upgrade from HEL costs 10K points (£58)
One-way intercontinental upgrade from HEL costs 50K points (£290)
In terms of reward flights, a one-way flight from HEL to North America or Asia in business class costs 80K points (£464) plus taxes and surcharges, which is passable.
The second part of this offer is more fun though. During the promotion period, you will earn 25% of the total amount you buy as tier points. If you max out at 150,000 points, with 100% bonus on top it means you will get 75,000 tier points for free. It is more than enough to lift you to Finnair's Silver status, which requires 30,000 tier points only.
Equivalent to BA's Bronze, Finnair Silver comes with priority check-in and seat selection privilege. It doesn't just stop here though – Finnair allows you to transfer award points into tier points at the ratio of 3:1, which means you could convert 15,000 of the purchased points into 5,000 tier points, and upgrade yourself to Finnair Gold (80,000 tier points).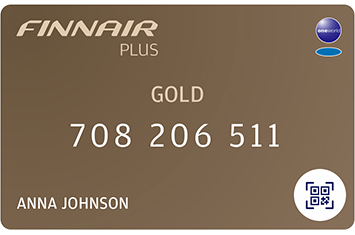 In a word, if you are happy to pay £1740 to Finnair, you get free Oneworld Sapphire status that grants you business class lounge access (plus one guest), priority check-in and boarding, free seat selection and extra baggage allowance. In addition you are also left with an account balance of 285K Finnair points.
Similar to BA, Finnair's status accrual is based on membership year rather than calendar year. I'm not totally sure but from the sound it if you open a new account now and take part, your Gold status is valid for the current and next membership year, which is almost two years.
Upon reaching Gold, you get to choose one of the following three elite gifts:
Four one-way short-haul upgrade vouchers
One one-way long-haul upgrade voucher
One 2-4-1 award ticket voucher
Note that for Silver members, the cap on your converted tier points is 40,000, so you cannot just buy your way up to Platinum using this trick.