We wrote about the very impressive Ambassador enrolment offer back in July, and this offer has just been extended.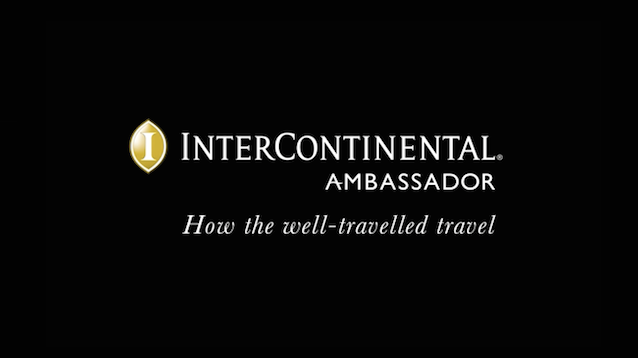 As you can see in the programme's terms and conditions, the offer's deadline is now 31 December, as opposed to the original date of 15 November.
This is great news to some – if you are an existing Ambassador member, it's only possible to renew within two months of the expiry date. It means, if your membership is set to expire in February 2021, you will be able to benefit from this offer now. Unfortunately mine ends September next year so they need to extend much further!
As I've mentioned in the intro, IHG Ambassador is great programme and it's sensible to join even if you are staying at an InterContinental hotel just once. With this free night offer on top, I wouldn't hesitate to purchase or renew my membership.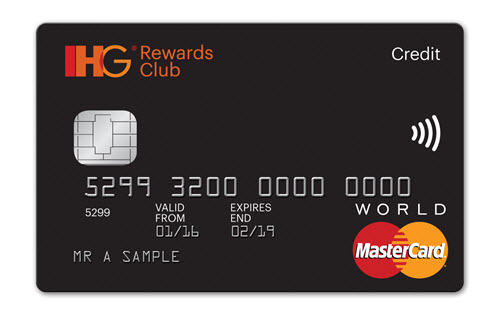 On a separate note but still IHG related – many UK Creation IHG card holders have received an email today – between 1 November and 15 December, you'll be awarded 5,000 bonus points on your first stay at any IHG hotel globally. You need to pay with your Creation IHG credit card (whether Premium or not).
It's a decent bonus points offer, and doesn't appear to be targeted.