IHG announced their strategic partnership with Mr & Mrs Smith hotels a couple of years ago – it's similar to the tie between Hyatt and SLH, as in IHG doesn't buy any part of the latter, so the integration is limited.

The partnership went totally quiet afterwards though, and the only evidence of its existence is a bunch of Mr & Mrs Smith hotels that have shown up on IHG's website, although none of them were bookable!
Things are finally rolling again. A handful of hotels are now active with IHG, bookable using either cash or points. The number of hotels is expected to reach 100 by the end of October, and all 400+ IHG-participating hotels from Mr & Mrs Smith will be phased out by the end of November.
Here are some of the available hotels (thanks to Flyertalk):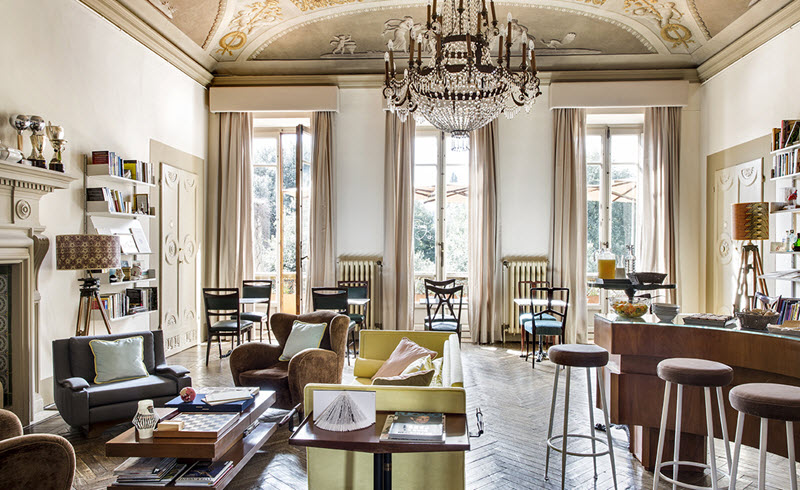 You are getting around 0.45p per point, which is not bad considering you can buy IHG point for 0.5 cent during their 100% bonus sale. It's unlikely to get any better though, since IHG's deal with Mr & Mrs Smith is quite different to its own brands, so it probably needs to pay the hotels the same level of compensation (your payment minus the commission) whether you are paying cash or points.
The catch is, there is a 30-day cancellation window for redemptions at Mr & Mrs Smith hotels. This is somewhat understandable, again due to how the redemption actually works so IHG is trying to protect itself here, but it makes using points on Mr & Mrs Hotels much less attractive.
A recap on your benefits booking Mr & Mrs Hotels via IHG:
You earn regular night credit and points (10 points / $1)
Elite members get a bonus on their earning too
IHG Rewards Club benefits don't apply, but Ambassadors can enjoy the GoldSmith treatment during their stay: complimentary room upgrade and welcome amenity