We talked about BA's ludicrous sale a week ago, and a new trick has just emerged which you could use in combination.
We know that BA (and other airlines) sometimes flies wide-bodies in short-haul routes, most notably between London and Madrid for cargo reasons. It appears that BA's Athens and Larnaca routes are also on 787 rotation at the moment, for the following dates:
Heathrow – Athens BA632 2/9/16/23 October 12:40-18:25
Athens – Heathrow BA633 2/9/16/23 October 19:55-21:45
Heathrow – Larnaca BA662 1/8/15/22 October 11:15-17:55
Larnaca – Heathrow BA663 1/8/15/22 October 19:25-22:15
You can tell they are operated by 787, clicking the flight details: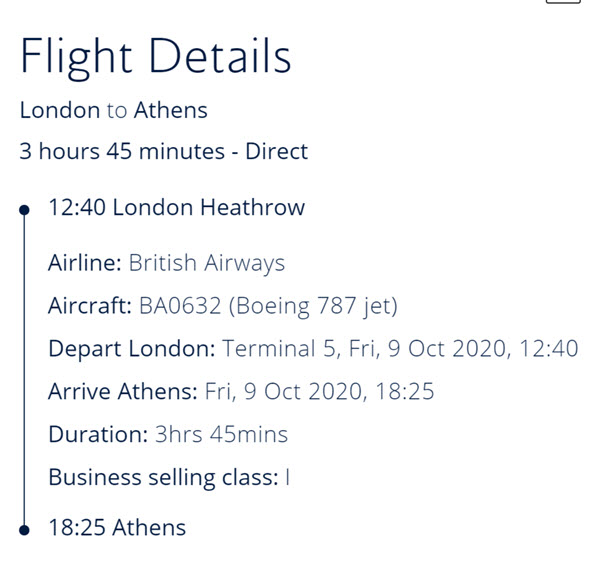 Selecting business class, you are presented an unusual seat map: not 2-2 (Club Europe) or 2-4-2 (Club World), but 2-3-2 instead. So it looks like you'll sit in the World Traveller Plus cabin, i.e. premium economy instead.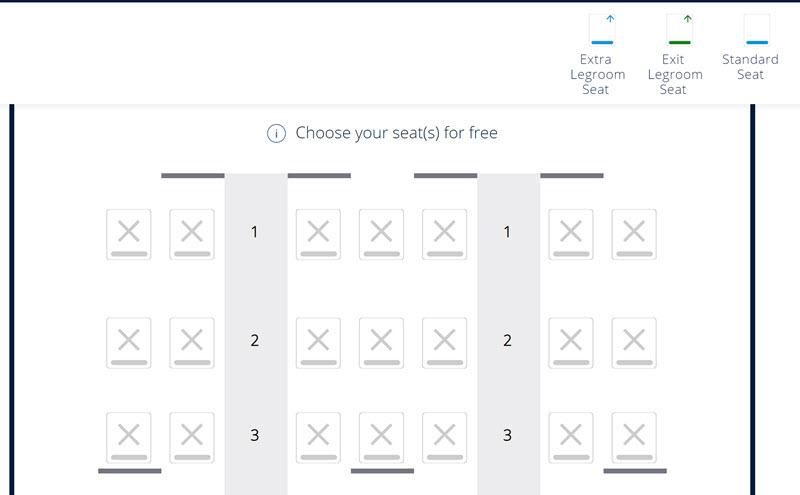 If you are lucky enough, they may open the Club World cabin on the day so you'll have a proper flat bed; but anyway flying a wide-body is usually a much more pleasure experience than on a narrow one. However, remember that the aircraft type is not guaranteed, therefore it could be switched at last minute.
Both Athens and Larnaca are on the 160-TP list, so you only need three roundtrips to hit BA silver. You have until 30 September to book.